The 2019 Esports Shanghai Masters hosted by the Shanghai Esports Association has announced the Overwatch Shanghai Masters Invitational on Weibo. Held at the Shanghai Jing'an Sports Center, the Overwatch invitational runs alongside matches for other esports titles such as League of Legends, Warcraft 3 and Dungeon Fighter Online.
The invitational has welcomed four Overwatch League teams -- the Shanghai Dragons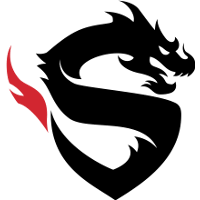 Shanghai Dragons OWL Rank #2 Izayaki Kim Min-chul (김민철) flex support Void Kang Jun-woo (강준우) off tank Fleta Kim Byung-sun (김병선) dps LIP Lee Jae-won (이재원) dps Stand1 Seo Ji-Won (서지원) tank LeeJaeGon Lee Jae-gon (이재곤) support , Hangzhou Spark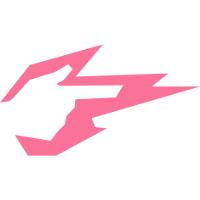 Hangzhou Spark OWL Rank #9 Ria Park Seong-wook (박성욱) off tank BeBe Yoon Hui-Chang (윤희창) flex support Adora Kang Jae-Hwan (강재환) dps GodsB Kim Kyeon-Bo (김경보) dps Architect Park Min-ho (박민호) dps guxue Xu Qiulin (徐秋林) tank iDK Park Ho-jin (박호진) support , Chengdu Hunters
Chengdu Hunters OWL Rank #13 Elsa Luo Wenjie (罗文杰) off tank Molly He Chengzhi (何诚智) flex support Jinmu Yi Hu (易虎) dps Leave Huang Xin (黄馨) dps Ameng Ding Menghan (丁蒙涵) tank Yveltal Li Xianyao (李先曜) support and Guangzhou Charge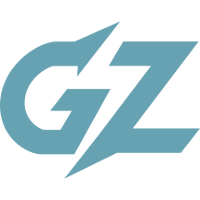 Guangzhou Charge OWL Rank #5 Shu Kim Jin-seo flex support Cr0ng Nam Ki-cheol (남기철) off tank nero Charlie Zwarg dps Happy Lee Jung-woo (이정우) dps Rio Oh Seung-pyo (오승표) tank Chara Kim Jung-yeon (김정연) support -- to participate, giving fans an opportunity to watch the teams' retooled rosters play ahead of the 2020 Overwatch League season. The four teams will compete in a single elimination bracket to crown "the best team in China".
The semifinals will be played in a best-of-five format, while the grand finals will be a best-of-seven. Fans will also get the chance to vote for the semifinals matchups on Weibo.
While an overall prize pool for the entire event has been announced to be 5 million RMB, a prize pool specifically for the Overwatch invitational has yet to be announced.
The 2019 Esports Shanghai Masters will begin on the 28th of November, with the Overwatch invitational happening on the final day of the event on the 1st of December.