The Washington Justice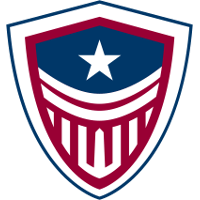 Washington Justice OWL Rank #19 AimGod Min-seok Kwon flex support JJANU Choi Hyeon-woo (최현우) off tank TTuba Lee Ho-sung (이호성) dps Stitch Lee Chung-hee (이충희) dps rOar Gye Chang-hoon tank ArK Hong Yeon-joon support have added XL2 Academy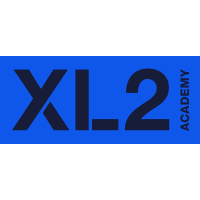 XL2 Academy Inactive Haku flex support Speedily Nicholas Zou dps ksp Kai Collins dps GIG Rick Salazar tank buds Casey McIlwaine flex Ojee Christian Han support coach Wiz to the team as a strategic coach.
To help pave our path to greatness, we're bringing on @OW_Wiz as our Strategic Coach! 🧠

We'll be relying on his fantastic analysis of players and strategy to shape how we play in #OWL2020.#JusticeIsServed pic.twitter.com/2OFkl8UALE

— Washington Justice (@washjustice) November 8, 2019
Wiz will make his debut in the Overwatch League after coaching for XL2 since late 2018. During his tenure, the team's achievements include a runner-up finish in the 2019 Contenders Season 2: North America West, and a top six finish in The Gauntlet. Prior to XL2, he played and coached in Heroes of the Storm.
The Justice was one of the new expansion teams this season, and tied for 17th place in the final standings with a 8-20 record in the regular season.
The announcement came soon after they signed former Hangzhou Spark assistant coach Sup7eme to the franchise as a development coach, bringing the coaching lineup to three. They also have eight players on the roster to meet the minimum player requirement by November 15.