XL2 Academy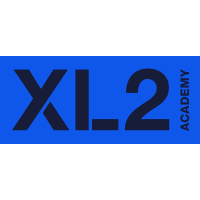 XL2 Academy Contenders NA Rank #4 BiaNcA Kim Dong-wook (김동욱) off tank Haku Robert Blohm flex support buds Casey McIlwaine dps ksp Kai Collins dps GIG Rick Salazar tank Ojee Christian Han support , the academy team of the New York Excelsior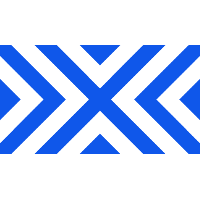 New York Excelsior OWL Rank #9 JJoNak Bang Sung-hyeon (방성현) flex support MekO Kim Tae Hong off tank Libero Kim Hye-sung (김혜성) dps Nenne Jeong Yeon-kwan dps Mano Kim Dong-gyu (김동규) tank ANAMO Jeong Tae-seong (정태성) support , have confirmed the additions of Logix and Jer previously shown on the Contenders website. They have also revealed Wiz as their head coach and Adam 's new role as team manager.
OUR SEASON 3 ROSTER IS HERE!

🔫: @Mangachu_ & @LogixOW
🛡️: @Cloneman16 & @Overwatch_TiZi
⛑️: @GoliathOW & @Jer_OW
💪: @WOOHYAL
📢: @OW_Wiz (Head Coach) & @adam_overwatch (Player Manager)

If you think that we're here to whoop ass, you are absolutely right 🤙 pic.twitter.com/oijl0sE7pb

— XL2 Academy (@XL2) November 21, 2018
Logix played in the Overwatch League as a member of the Florida Mayhem. Prior to joining the Overwatch League, he was a member of Misfits and Movistar Riders. He is the roster's third former Overwatch League player, the first two being Tizi and WOOHYAL.
Jer last played for Skyfoxes, serving as the team's main support in Contenders Season 2. He has played for a number of different rosters since first becoming an Overwatch pro in 2016.
This will be Wiz's first foray into Overwatch coaching. Previously, he played and coached in Heroes of the Storm.
Adam will be making his transition from player to manager after announcing his retirement last week. He had been a professional Overwatch player since the game was in closed beta.
The new XL2 Academy will begin Contenders Season 3 with a match against Team Envy.
XL2 Academy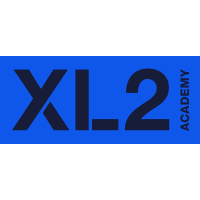 XL2 Academy Contenders NA Rank #4 BiaNcA Kim Dong-wook (김동욱) off tank Haku Robert Blohm flex support buds Casey McIlwaine dps ksp Kai Collins dps GIG Rick Salazar tank Ojee Christian Han support 's players and staff are: