The Philadelphia Fusion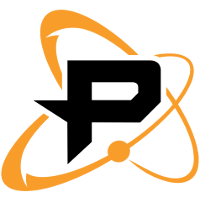 Philadelphia Fusion OWL Rank #4 Alarm Kim Kyeong-bo (김경보) flex support Carpe Lee Jae-hyeok (이재혁) dps sHockWave Niclas Smidt Jensen dps Mano Kim Dong-gyu (김동규) tank FunnyAstro Daniel Hathaway support have announced the addition of main support FunnyAstro in a roster reveal video. He was previously under contract with the Atlanta Reign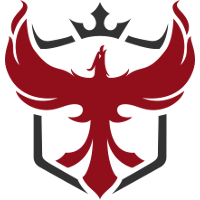 Atlanta Reign OWL Rank #15 Hawk Xander Domecq off tank Lr1s Kim Seung-Hyun (김승현) flex support Edison Kim Tae-hoon (김태훈) dps Pelican Oh Se-hyun (오세현) dps Kai Kai Collins dps Gator Blake Scott tank Masaa Petja Kantanen support as a two-way player.
Told you we had big things coming for next year.

Introducing your 2020 Philadelphia Fusion!
💥: https://t.co/l1gLzINbnF pic.twitter.com/mzZqseUp72

— Philadelphia Fusion (@Fusion) October 30, 2019
According to the Overwatch League website's contract status list, FunnyAstro was under contract with the Reign for the 2020 season. Neither the Fusion nor the Reign have made any official announcement regarding a trade involving FunnyAstro and neither team has responded to request for comment at the time of publication.
FunnyAstro joined the Atlanta Reign in March as a two-way player. He played in a single map for the Reign all season, instead starting for their academy team outside of that match. He and his teammates on ATL Academy finished second in the Contenders Gauntlet.
He was the only main support player announced in the Fusion's roster reveal. If the team doesn't sign any other main supports, he would become a full-time starter as opposed to a two-way player.
Currently, the Fusion have a nine player roster, meaning they have space to add another main support if they desire. FunnyAstro is their lone acquisition from Contenders North America.