North American Contenders team Revival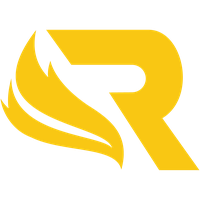 Revival Inactive Tr33 dps have announced their roster and staff for the 2020 edition of Contenders. The lineup is entirely new aside from the tank line and the team's head coach.
#OnceMore

🛡️@Bogur47
🛡️@Manneten
⚔️@Asp1re2b
⚔️@ReyzrOW
💉@FRANAOW
💉@AspenOW pic.twitter.com/qvFaOLoERW

— Revival (@TheRevivalGG) October 17, 2019
Most notably, the roster includes Fran and Aspen , both of who are well-known for their large streams. The two will make up the team's support line. Both players will make their Contenders Trials debut with Revival and could also make their Contenders debut if Revival return to Contenders.
They aren't the only players on the team making their Contenders Trials debuts, however. Both Reyzr and Aspire have never made it to Trials or Contenders. They are the team's DPS players.
Revival's rookies will be mentored by Manneten and Bogur , both of who were on Revival's 2019 roster. Manneten is the lone player with Overwatch League experience on the team's roster. He has been playing Overwatch at the professional level since 2016.
They will be coached by Cynic at head coach. Joining him will be assistant coach Destroyer and team analyst and manager Astral . Both of the team's assistant coaches are new to Revival.
This new roster joins a Revival squad that had a tough season in Contenders 2019 Season 2: North America West. They ended the season in eighth out of eight teams.
The new Revival roster currently has no matches on their schedule until the first Contenders season in 2020.
The new Revival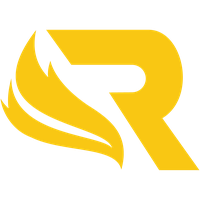 Revival Inactive Tr33 dps is:
Their coaches are: