Rivalcade has revealed the 12 teams that are invited directly to their 16 team Rumble that will play out tomorrow. Four teams will participate in the Rumble after finishing at the top of today's qualifier.
Here are your 12 invited teams attending the Rivalcade Overwatch $5K Rumble tomorrow!

In less than 2 hours, we will find the final 4 teams in the Rivalcade $500 Qualifier to compete with the rest! 🏆

Get ready. https://t.co/m9UDKzmj06 pic.twitter.com/4NdbI2kD09

— Rivalcade (@Rivalcade) September 21, 2019
The 12 teams are Second Wind
Second Wind Inactive Coluge Colin Arai off tank UltraViolet Benjamin David flex support Caden William Loll dps iced Zachary Hughes dps Speedily Nicholas Zou dps , Phase 2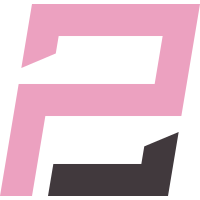 Phase 2 Inactive Odd Florian Popinara off tank A10 Alex Kuipers dps Malthel Josh Gonzales dps Dynasty Adam Elsheemy dps Hades Diego Du Marez tank , Revival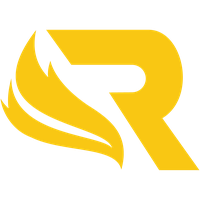 Revival Inactive Tr33 dps , Tea Party
Tea Party Inactive Fosmanx Foster Martin off tank BlubBlubBlob Ryan Owsley flex support Amadien Robert LaBarbera dps SaltShaker Juan Costa tank Lep Joseph Cambriani support , Third Impact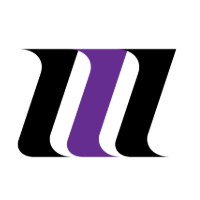 Third Impact Inactive iCy John Kazura off tank Ir1s Kim Seung-Hyun (김승현) flex support ta1yo Sean Taiyo Henderson dps Reyzr Jack Francis dps Decod Jørgen Myrlund tank Zholik Blake Solberg support , Underwater Squad
Underwater Squad Inactive Frayu1600 flex support Far Connor Broderick dps Hydron Isaiah Rodriguez dps Cameron Cameron Watson tank Anghell1c Mason Herwegh support , Bermuda Academy
Bermuda Academy Inactive Kuya off tank Drake flex support maxdimensio Maxwell Dimensio dps Dembek tank Aurus support , Exalt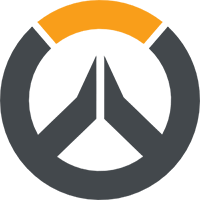 Exalt North America Rank #0 Kaboomz flex support markkiller57 off tank Karbon Joshua Workman dps Wavey Brandon Pescador dps fogibear support , Phase 1
Phase 1 Inactive , Citizens
Citizens Inactive Purple off tank Octile Cole Fischer dps DEfault Ryan Chamba dps Salieri Carter Harrison tank Camboyo support , Dismissed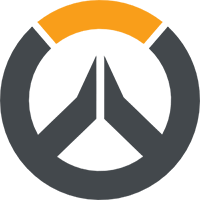 Dismissed North America Rank #10 JayDee off tank potion flex support Afro dps Khry dps Faded tank Noctis support and Squirtle Squad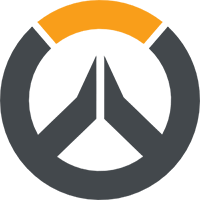 Squirtle Squad North America Rank #0 . The first five of the teams listed played in the most recent Contenders season. Underwater Squad played in Contenders Trials 2019 Season 1. Bermuda Academy, Exalt and Phase 1 are all associated with teams from the most recent Contenders season.
This announcement not only reveals the teams that will play in tomorrow's Rivalcade Rumble, but also reveals the number of teams who will participate in it. When the announcement of the tournament was first made on September 10, the amount of teams participating was not specified.
They will be joined by four teams from today's qualifier. The qualifier will be streamed on Rivalcade's Twitch channel.
Both the Rumble and the qualifier can be followed on the over.gg event page.