The British Hurricane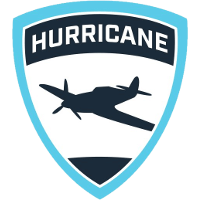 British Hurricane Contenders EU Rank #3 Molf1g Mikkel Djernes off tank Dannedd Daniel Rosdahl dps Tsuna Samir Ikram dps Hadi Daniel Bleinagel tank Jofi Joni Ilves support have made Hadi a permanent addition to their roster following the departure of numlocked to Team Envy.
Please give a warm welcome to our new main tank @hadi_ow! We can't wait to see what you will continue to do for the team!

We would like to thank @numlocked for his leadership and hard work while with us on British Hurricane! Wishing you the best with @Envy. pic.twitter.com/n9kpSxy1nW

— British Hurricane (@Hurricane) July 15, 2019
Hadi first played for the British Hurricane shortly after his departure from Shu's Money Crew EU in a match against that very same team. At the time, Hurricane staff were unable to confirm whether Hadi was a permanent addition to the roster or not.
He wasn't on Shu's Money Crew for long before being picked up by the Hurricane. He joined the team in June and played in Trials North America with Luminance before that.
This move will see an increase in playing time for Hadi, who was a member of Shu's Money Crew EU as a substitute. He played in only one match for the team, a 4-0 loss to Clockwork Vendetta.
The British Hurricane are currently in third place in Contenders Europe with a 3-2 record. Their next match is July 19 against Team Gigantti.
British Hurricane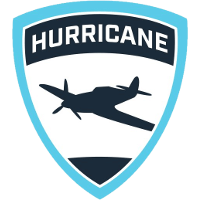 British Hurricane Contenders EU Rank #3 Molf1g Mikkel Djernes off tank Dannedd Daniel Rosdahl dps Tsuna Samir Ikram dps Hadi Daniel Bleinagel tank Jofi Joni Ilves support 's roster is:
Their staff is: