Shu's Money Crew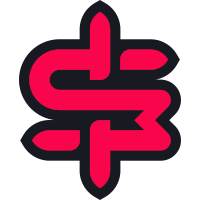 Shu's Money Crew Contenders EU Rank #6 sab Mats Bauer flex support Alex2704 Alexander Domgörgen off tank Sauna Paavo Ulmanen dps Dannedd Daniel Rosdahl dps Hades Diego Du Marez tank Johny John Coomber support have announced their Contenders 2019 Season 2 roster; it includes the addition of tank players KroxZ and Hadi and support players Ding and Kaan .
Shu's Money Crew is back to compete in @owpathtopro Season 2, let's get this party started!

🛡️@KroxZow
🛡️@Molf1g
⚔️@MauzOW
⚔️@OblingOW
💉@OWGustav
💉@Dingdane

💉@illbethebestOW (Sub)
🛡️@hadiow (Sub)
🧠@Almostpanda
🧠@Lov3monkeyOw
🎨👔@Popcorp96 #RUNSMC👟💸🚢 pic.twitter.com/62Q9RawGkM

— Shu's Money Crew 👟💸🚢🍉 (@SMCEU) June 11, 2019
Shu's Money Crew EU recently placed in the top four in Contenders 2019 Season 1: Europe, where they lost in the semifinal playoffs against the British Hurricane.
This will be KroxZ's first time playing in Contenders; Hadi recently played for Luminance in Trials: North America. Ding was previously on Young and Beautiful until he left in February, and illbethebest was with Wind and Rain in Trials: Europe.
Shu's Money Crew EU won their first match in Contenders Europe against Angry Titans. Their next match is against Team Gigantti on June 20.
Shu's Money Crew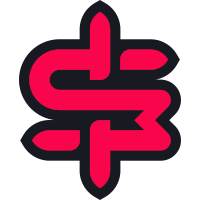 Shu's Money Crew Contenders EU Rank #6 sab Mats Bauer flex support Alex2704 Alexander Domgörgen off tank Sauna Paavo Ulmanen dps Dannedd Daniel Rosdahl dps Hades Diego Du Marez tank Johny John Coomber support 's lineup is:
Their staff is: