German main tank Hadi has left Shu's Money Crew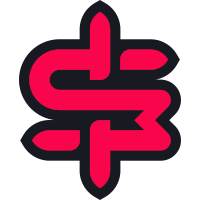 Shu's Money Crew Contenders EU Rank #6 sab Mats Bauer flex support Alex2704 Alexander Domgörgen off tank Sauna Paavo Ulmanen dps Dannedd Daniel Rosdahl dps Hades Diego Du Marez tank Johny John Coomber support .
Today we'd like to say goodbye to @hadiow, he helped us as much as he could throughout the season but now he'll be going to the greater heights and we wish him Good Luck!#RUNSMC 👟💸🚢 pic.twitter.com/cNaFBgeFlk

— Shu's Money Crew 👟💸🚢🍉 (@SMCEU) July 11, 2019
This news comes shortly after the team welcomed Naga to their ranks after he played in the team's week four match against Clockwork Vendetta. That match happened to be the only Contenders match Hadi played with SMC. KroxZ has been the team's primary tank player for the majority of the season.
Recently, Hadi was seen filling in for numlocked on British Hurricane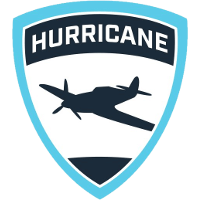 British Hurricane Contenders EU Rank #7 Skairipa Robert Lupsa flex support Finnsi Finnbjörn Jónasson off tank Yiqids Victor Yiqids dps Hybrid Dominic Grove dps Helv Esteban Fernandez tank Admiral Oliver Vahar support against, ironically, his now former team. Whether or not he will become a permanent addition to the Hurricane is unknown.
Shu's Money Crew EU are currently ranked last in the Contenders EU standings with a 1-4 win-loss record. Their final matches of the contenders season are against Young and Beautiful in week 6 and the Samsung Morning Stars in the final week of Contenders competition.
The roster of Shu's Money Crew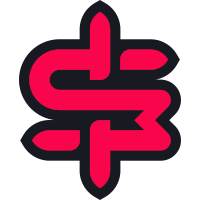 Shu's Money Crew Contenders EU Rank #6 sab Mats Bauer flex support Alex2704 Alexander Domgörgen off tank Sauna Paavo Ulmanen dps Dannedd Daniel Rosdahl dps Hades Diego Du Marez tank Johny John Coomber support is:
And their staff is: