Shu's Money Crew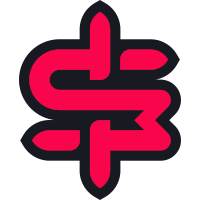 Shu's Money Crew Contenders EU Rank #6 sab Mats Bauer flex support Alex2704 Alexander Domgörgen off tank Sauna Paavo Ulmanen dps Dannedd Daniel Rosdahl dps Hades Diego Du Marez tank Johny John Coomber support have made Naga 's addition to their roster as a flex player permanent.
Time to fill in the blanks!

We are happy to announce @naGGarlai 🇩🇰to our roster as our new Flex player!#RUNSMC 👟💸🚢 pic.twitter.com/FJzdGavO4J

— Shu's Money Crew 👟💸🚢🍉 (@SMC_EU) July 10, 2019
Naga's addition to the team comes after he filled in for SMC EU's most recent match against Clockwork Vendetta. Shortly before the match was set to begin, off-tank Molf1g left the team to join Young and Beautiful. Naga was a stand-in for that match.
Shu's Money Crew EU is currently in last place in the Contenders Europe standings with a 1-3 win-loss record. The team's next match is on July 12 against the British Hurricane.
The current roster of Shu's Money Crew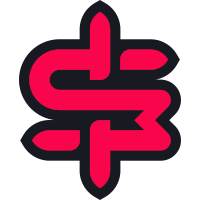 Shu's Money Crew Contenders EU Rank #6 sab Mats Bauer flex support Alex2704 Alexander Domgörgen off tank Sauna Paavo Ulmanen dps Dannedd Daniel Rosdahl dps Hades Diego Du Marez tank Johny John Coomber support is:
And their staff is: