Danish off-tank Molf1g has left Shu's Money Crew EU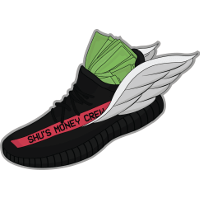 Shu's Money Crew EU Contenders EU Rank #6 Mauz Marcus Bjørndal dps Obling Jacob Juul Obling dps KroxZ Loïc Ricci tank Gustav Gustav Garpenståhl support for Young and Beautiful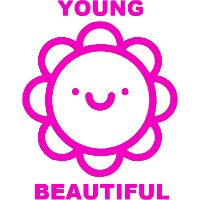 Young and Beautiful Contenders EU Rank #8 Hunni Eskil Keller-Larsen flex support KSAA Alhumaidi Alruwaili off tank Jona Jonathan Stelma dps Yiqids Victor Yiqids dps kraandop Timber Rensen tank FDGoD Brice Monscavoir support . Naga will be his temporary stand-in.
Today we have to say goodbye to @Molf1g 🇩🇰 as he decides to pursue another opportunity. Thank you for playing for us and Good Luck!

For this Week's match we will have @naGGarlai 🇩🇰stepping in as a temporary stand-in player.#RUNSMC 👟💸🚢 pic.twitter.com/CbuyCV2vvh

— Shu's Money Crew 👟💸🚢🍉 (@SMC_EU) July 3, 2019
Molf1g joined Shu's Money Crew EU back in March when his predecessor, BarbieQ9130 , left the team in search of a new team. He would remain with the team through the rest of the Contenders season, eventually earning a 3rd-4th place finish with the squad.
Shu's Money Crew EU is currently 1-2 in Contenders standings. Their only win was against the Angry Titans
Angry Titans Contenders EU Rank #4 kevster Kevin Persson dps in week one of Contenders play. They play today against Clockwork Vendetta
Clockwork Vendetta Contenders EU Rank #5 Moose Max Kießling off tank Zytor Viktor Rakintsev flex support Engineer Moritz Becker dps Ricky Ricky Fox dps Minimi Bernhard Hartl tank Munkmutta Philip Tegman flex in their fourth week of Contenders competition.
With the team down an off-tank player for the match, they have recruited former Montreal Rebellion DPS player Naga as a temporary stand-in for their match. The team does have two tank players on their roster, but both Hadi and KroxZ are main tank specialists.
The current roster of Shu's Money Crew EU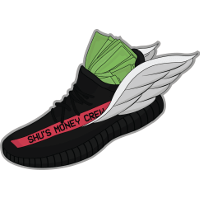 Shu's Money Crew EU Contenders EU Rank #6 Mauz Marcus Bjørndal dps Obling Jacob Juul Obling dps KroxZ Loïc Ricci tank Gustav Gustav Garpenståhl support is:
And their staff are:
Also, the roster of Young and Beautiful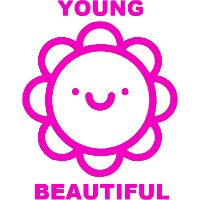 Young and Beautiful Contenders EU Rank #8 Hunni Eskil Keller-Larsen flex support KSAA Alhumaidi Alruwaili off tank Jona Jonathan Stelma dps Yiqids Victor Yiqids dps kraandop Timber Rensen tank FDGoD Brice Monscavoir support is: