The European Contenders spot held by the now former One.PoinT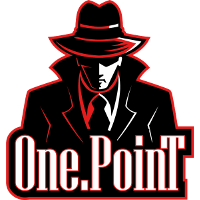 One.PoinT Inactive Polly Lucas Widèn dps zYKK Thomas Hosono dps Scaler Victor Godsk support Engh Andrey Sholokhov support roster has been purchased by HSL Esports
HSL Esports Contenders EU Rank #20 . The new roster of the mostly Danish team has also been revealed, with flex support Scaler being the only former member making the transition from the former roster to the current one.
June 9, 2019
We are proud to introduce you our new Overwatch European Contenders Roster! #GetWild 🦁

🛡 @henningsenOW
🛡 @Txao_OW
⚔ @Zaprey_OW
⚔ @fischerable
💉 @Scaler_OW
💉 @Ascoft_OW

🤵 @toterwinkel
🤵 @Tschoschi90
🤵 @mustard_owhttps://t.co/mzhCNWyvvO

— HSL Esports (@HSLesports) June 10, 2019
As mentioned before, all members barring Scaler are new faces to the roster. Support player Ascoft and off-tank player Txao are joining the team from the recently disbanded Eternal Academy
Eternal Academy Inactive Hafficool Hafþór Hákonarson off tank Ding Danni Rasmussen flex support Patiphan Patiphan Chaiwong dps Tsuna Samir Ikram dps erki Erik Nolander dps MuZe Kim Young-hun (김영훈) tank CQB Yang Hao-Cheng support roster.
The rest of the roster is rounded out with Danish natives. DPS player Zaprey rejoins the fray after being inactive since the First Generation (formerly GOATs) roster rebranded to Second Generation
Second Generation Inactive . His DPS duo partner will be fischer , who was released from Team Envy a little over two months ago. Rounding out the roster is main tank henningsen , who also hasn't been seen since Contenders 2019 Season 1 Europe Trials with Orgless & Hungry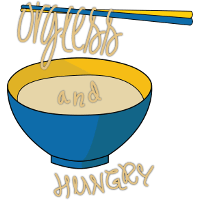 Orgless & Hungry Inactive henningsen Anders Henningsen tank Ruby Alexander Arvsell support .
The new roster began Contenders by facing off against Clockwork Vendetta
Clockwork Vendetta Inactive SirMajed Majed Alrashied flex support Antigon Ahmad Nujaidi off tank Asking William Vetter dps kssarplayz Abdulmalek Al-Dwaireg dps Helv Esteban Fernandez tank ChoccyMilk Aaron Khan support . HSL won the match 3-2. They next play against Young and Beautiful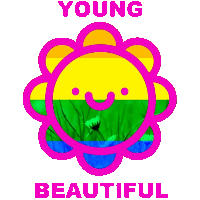 Young and Beautiful Contenders EU Rank #12 Momentum flex support Shuh Pfleger Alban off tank NiCOgdh Nicolas Moret dps syca Jae dps Milkyman Otto Sarén tank Landon support in their week 2 match.
The roster of HSL Esports
HSL Esports Contenders EU Rank #20 is: