The Florida Mayhem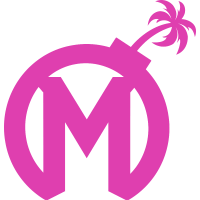 Florida Mayhem OWL Rank #8 Gargoyle Lee Beom-jun (이범준) off tank GangNamJin Gang Nam-jin (강남진) flex support BQB Lee Sang-bum (이상범) dps Yaki Kim Jun-gi (김준기) dps Karayan Choi San-ha (최산하) tank Kris Choi Jun-soo (최준수) support have announced the release of flex DPS player TviQ . He was the last western player on the team.
Thank you, @MisfitsTviQuE.

Yours has been a historic run, full of trials and triumphs. Since joining @MisfitsGG in 2016, you've contributed to some of our brightest moments as a franchise - and for that, we will always be grateful. We wish you nothing but the best. pic.twitter.com/lRLn9pURLX

— Florida Mayhem (@FLMayhem) June 2, 2019
This move completes the Mayhem's transition to a fully-Korean roster. They announced their intentions to move away from western players and staff in April.
TviQ first joined the organization while they were still Misfits in December of 2016. He was traded to the organization from Rogue as part of three-team trade that included Luminosity.
He remained with the team as they shifted away from the full-Swedish roster that was created as a result of the trade. He and his teammates then became the six players that were the original Mayhem roster.
The Mayhem struggled in their first season and finished with the second worst record in the Overwatch League.
The franchise rebuilt their roster in the following offseason. TviQ was the only member of the original six players to remain on the Mayhem roster entering this season.
Despite the new roster, the Mayhem struggled in Stage 1, earning just one win. They then announced their decision to move away from a mixed roster and field one that is entirely Korean.
Now that their transition away from Western players is complete, they have three open spots remaining on their roster.
The Mayhem's next match is June 6 against the Dynasty.
The current Florida Mayhem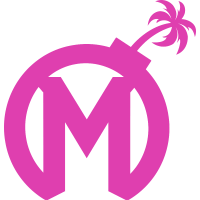 Florida Mayhem OWL Rank #8 Gargoyle Lee Beom-jun (이범준) off tank GangNamJin Gang Nam-jin (강남진) flex support BQB Lee Sang-bum (이상범) dps Yaki Kim Jun-gi (김준기) dps Karayan Choi San-ha (최산하) tank Kris Choi Jun-soo (최준수) support roster is:
And their staff is: