British support player prov1de has left Shu's Money Crew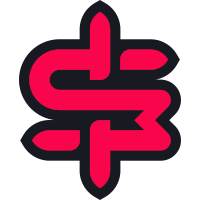 Shu's Money Crew Contenders EU Rank #6 sab Mats Bauer flex support Alex2704 Alexander Domgörgen off tank Sauna Paavo Ulmanen dps Dannedd Daniel Rosdahl dps Hades Diego Du Marez tank Johny John Coomber support for other opportunities.
Today we want to say goodbye to @APslur as he leaves us for other opportunities.

Thank you for playing with us, we hope you'll be the Star player of your new team and pop off like you always do! 😉#RUNSMC👟💸🚢 pic.twitter.com/3CApYGMcaV

— Shu's Money Crew 👟💸🚢 (@SMC_EU) May 21, 2019
This departure leaves the Contenders team with five players. The last time they were in the news was when they bid farewell to Recent and Sways. Since then, coach almostpanda left the team in the back half of April to join the now disbanded Eternal Academy roster.
Slur joined the roster back in February when the team was looking to break into Contenders through Contenders Trials. They finished at the top of the standings with a 6-1 win-loss record, securing themselves a spot in the upcoming Contenders season. In the most recent Contenders season, they earned themselves a top four finish, eventually falling in the semifinals to British Hurricane.
In other Shu's Money Crew news, Jklol21 has changed his alias to JkAru19.
For Europe, Contenders Trials have concluded, and the two teams that will be joining the fray for the second season of Contenders 2019 are Clockwork Vendetta and Young and Beautiful. There has not been an announced date for the start of the next Contenders season, as other regions have yet to begin their contenders Trials competition.
The current roster of Shu's Money Crew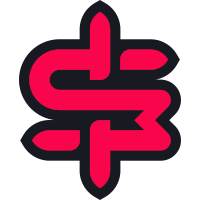 Shu's Money Crew Contenders EU Rank #6 sab Mats Bauer flex support Alex2704 Alexander Domgörgen off tank Sauna Paavo Ulmanen dps Dannedd Daniel Rosdahl dps Hades Diego Du Marez tank Johny John Coomber support is: