Shu's Money Crew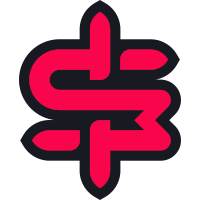 Shu's Money Crew Contenders EU Rank #6 sab Mats Bauer flex support Alex2704 Alexander Domgörgen off tank Sauna Paavo Ulmanen dps Dannedd Daniel Rosdahl dps Hades Diego Du Marez tank Johny John Coomber support have announced the final two players to their Contenders Trials roster. They come in the form of DPS Polly and flex support prov1de .
Our last roster announcement for now…

We want to welcome 🇸🇪⚔️@PollyOW and 🇬🇧💉@APslur to our Contenders trials roster!#RUNSMC 👟💸🚢

— Shu's Money Crew 👟💸🚢 (@SMCEU) February 7, 2019
Polly joins the team from Orgless & Hungry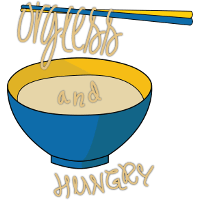 Orgless & Hungry Inactive henningsen Anders Henningsen tank Ruby Alexander Arvsell support after they bid farewell to six members and announced a new roster of six and two staff. He was originally part of the all-Swedish lineup that was revealed in early January. Slur on the other hand, has no previous team history.
The team announced just last week their starting lineup and coaches for Contenders Trials. Another announcement was made shortly after regarding main support FDGoD , who left the team to play with HSL Esports
HSL Esports Contenders EU Rank #20 . He was replaced by Gustav .
We picked up 🇸🇪 @OWGustav to replace 🇫🇷 @FDGoDOW who left to pursue other opportunities.

More news later 👀#RUNSMC 👟💸🚢

— Shu's Money Crew 👟💸🚢 (@SMCEU) February 7, 2019
Their most recent match against Outta My Game
Outta My Game Inactive TwolzZ Thimo Wilts off tank KaasIsBaas Lars Van Oorschot flex support ChoccyMilk Aaron Khan support ended in a 3-2 win. They currently sit second in the Trials standings with a 3-0 win/loss record.
Shu's Money Crew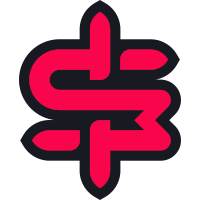 Shu's Money Crew Contenders EU Rank #6 sab Mats Bauer flex support Alex2704 Alexander Domgörgen off tank Sauna Paavo Ulmanen dps Dannedd Daniel Rosdahl dps Hades Diego Du Marez tank Johny John Coomber support is:
And the staff are: