Orgless & Hungry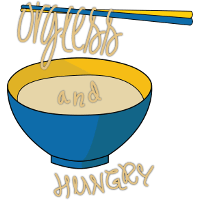 Orgless & Hungry Inactive henningsen Anders Henningsen tank Ruby Alexander Arvsell support have announced their new roster featuring an all Swedish roster and coached by a mix of Spaniards and Swedes. This follows the release of all non-Swedes from their lineup last month.
We're excited to announce our roster going forward, give them a warm welcome! 🍜

🛡️ 🇸🇪@LATEKS_OW
🛡️ 🇸🇪@eMIL_OW
⚔️ 🇸🇪@Berglund_OW
⚔️ 🇸🇪@Polly_OW
💉 🇸🇪@KangakangaOW
💉 🇸🇪@TaangOW

💪🇸🇪@Leodeddz

🧠 🇪🇸@PushPayloadTv
🧠 🇪🇸@R0IV_OW
🧠 🇸🇪@d00mbr0s #RaiseYourRamen

— Orgless & Hungry (@OrglessOW) January 8, 2019
The new additions to Orgless and Hungry include Polly , Berglund , kangakanga and Taang . Missing from the all-Swedish lineup is SparkR , who was picked up midseason during Contenders Season 3.
Neither Polly nor Berglund have played in Contenders or Contenders Trials before. Polly was a member of Golden Sausage, who were regular contenders for titles of ESL weeklies and monthlies in the latter half of 2017.
Both Taang and kangakanga last played for We Have Org, although at different times. Taang was a member of We Have Org during Contenders Trials Season 2. kangakanga played for the team during both Trials Season 3 and Contenders Season 3.
The Swedish lineup will have both Swedish and Spanish coaches. DarkZero returns to the squad after coaching them last season and will now be accompanied by R0IV and d00mbr0s . R0IV served as the coach of Bazooka Puppiez last season while d00mbr0s will make his Contenders coaching debut.
Orgless and Hungry missed the playoffs of Contenders Season 3 Europe. They'll need to go through Trials to make it back into Contenders in the first season of 2019.
The roster of Orgless & Hungry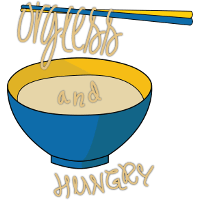 Orgless & Hungry Inactive henningsen Anders Henningsen tank Ruby Alexander Arvsell support are:
The staff of Orgless and Hungry are: