European Overwatch team Orgless & Hungry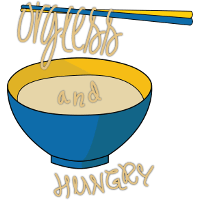 Orgless & Hungry Inactive henningsen Anders Henningsen tank Ruby Alexander Arvsell support have announced the release of all non-Swedish players and staff from the team. The team will rebuild for next Trials with an entirely Swedish roster.
We've decided to disband the roster and rebuild it for the upcoming contenders trials with a swedish lineup in goal. The following players are now LFT: @FDGoD_OW @KaasIsBaas_OW @Wayfast_OW @Olu_Rhap, make sure to give them new homes, they all deserves it!

— Orgless & Hungry (@OrglessOW) December 19, 2018
This marks the release of FDGoD , KaasIsBaas , Olu and Wayfast . All four made their Orgless and Hungry debuts this season. KaasIsBaas, FDGoD and Wayfast joined prior to the start of the season. Olu was a late season addition following the departure of Dannedd from the team.
The team's staff will also depart. This includes head coach DarkZero and assistant coach Recent , as well as manager Xandie . They will have to look for a new staff.
The remaining members of the team are lateks , Leodeddz , SparkR and eMIL . lateks and Leodeddz were members of Orgless and Hungry in Contenders Season 2. SparkR and eMIL were new to the team this season.
The new roster will have to qualify for the first season of Contenders 2019 through Trials after finishing outside of the playoffs in Contenders Season 3. They ended the season with a 2-3 record.
The remaining members of Orgless & Hungry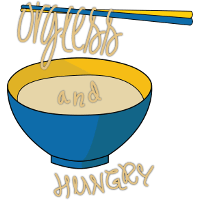 Orgless & Hungry Inactive henningsen Anders Henningsen tank Ruby Alexander Arvsell support are: