Shu's Money Crew EU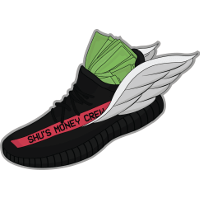 Shu's Money Crew EU Contenders EU Rank #6 illbethebest Emir Kaan Okumus flex support Mauz Marcus Bjørndal dps Obling Jacob Juul Obling dps KroxZ Loïc Ricci tank Gustav Gustav Garpenståhl support have bid farewell to two staff members. These members are analyst Sways and assistant coach Recent .
Thank you @OwRecent and @SwaysOW for your help throughout the season!

Unfortunately we have to say goodbye to them due to their decision to focus on other things in life. We wish them good luck in their future and hope to see them back in competitive Overwatch one day! ♥️ pic.twitter.com/4XTdiVETCF

— Shu's Money Crew 👟💸🚢 (@SMC_EU) April 20, 2019
Both staff members joined in February when the squad was fighting for a spot in Contenders 2019 Season 1 in Contenders Trials. The team would end up finishing first in Trials with a 6-1 record, netting them a spot in the current Contenders season.
The last time Shu's Money Crew EU was in the news was when Swedish off-tank BarbieQ9130 left the team in search of a new team back in March. A month later he eventually found a new home with Second Wind.
The next match to be played in European Contenders is the Grand Final between British Hurricane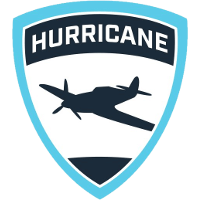 British Hurricane Contenders EU Rank #3 Molf1g Mikkel Djernes off tank Dannedd Daniel Rosdahl dps Tsuna Samir Ikram dps Hadi Daniel Bleinagel tank bock1 Jakob Kleveland support Jofi Joni Ilves support and Angry Titans
Angry Titans Contenders EU Rank #4 AFoxx Fabio Veigas flex support brussen Thomas Brussen off tank erki Erik Nolander dps kevster Kevin Persson dps SuperPlouk Bastien Klau tank Phatt Alexandre Silva support , which will take place on May 5.
The current roster of Shu's Money Crew EU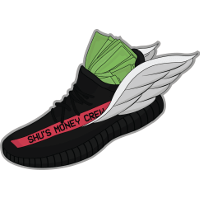 Shu's Money Crew EU Contenders EU Rank #6 illbethebest Emir Kaan Okumus flex support Mauz Marcus Bjørndal dps Obling Jacob Juul Obling dps KroxZ Loïc Ricci tank Gustav Gustav Garpenståhl support is: