Two players from the Sydney Drop Bears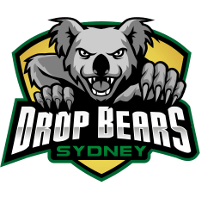 Sydney Drop Bears Inactive JKap Jacques Lutter off tank Fundrae Andres Duran tank Akraken Dario Falcao-Rassokha support , ckm and Bertlog , have announced their retirement from Overwatch.
Departing from Overwatch

Read: https://t.co/9r2Pynl1sm

— ckm (@ckm_ow) May 9, 2019
Retiring from competitive OW

Read: https://t.co/BBqHtZOvhE

— Bertlog (@BertlogOCE) May 14, 2019
Bertlog has been the main support of the Drop Bears since Season 1 of 2018, and has been with the team in their four finals appearances and three championship titles. After playing with the team for over a year, Bertlog hung up his roller skates and caduceus staff for good, citing a lack of enjoyment in competing.
ckm is a more recent addition to the Drop Bears, having joined as a DPS player in November of last year. Previously, he played for Blank Esports in the Pacific region, where he finished runners-up in Season 1 of Contenders Pacific 2018. He also represented Australia in the 2018 edition of the World Cup. ckm will be retiring from Overwatch to focus more on University.
The Drop Bears will now be looking for two new players to fill the roles of the departing players. The team most recently came in second place in the most recent season of Contenders Australia, losing 4-1 to ORDER.
The roster of Sydney Drop Bears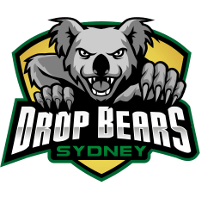 Sydney Drop Bears Inactive JKap Jacques Lutter off tank Fundrae Andres Duran tank Akraken Dario Falcao-Rassokha support is:
And their staff are: