The London Spitfire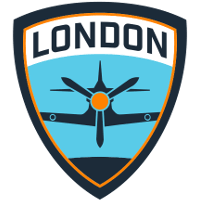 London Spitfire OWL Rank #14 BERNAR Shin Se-won (신세원) off tank Highly Lee Sung-hyeok (이성혁) flex support Glister Lim Gil-seong (임길성) dps Although Jung Hyun-wook dps JMac Choi Dae-han (최대한) tank SanGuiNar Lym Kyu-min support have signed main support Quatermain to their roster. He last played for Samsung Morning Stars Black in 2018.
Aiming to achieve #1 in the #OWL2019, the London Spitfire welcomes the newest addition to the team, Quatermain! #AcesHigh

Read more: https://t.co/YmTQ8guxt0 pic.twitter.com/dBisn6msj1

— London Spitfire (@Spitfire) April 26, 2019
Quatermain joins the team after most recently playing for Samsung Morning Stars Black in 2018. The team failed to qualify for Contenders Trials and later disbanded. The Spitfire is Quatermain's first team since he left Morning Stars in July.
Before that, he was a member of Team Kongdoo and even played alongside Spitfire players birdring and bdosin on Cloud9 KongDoo. In their news post, the Spitfire stated his familiarity with his new teammates will allow him to make an impact right away.
The bulk of his time playing professional Overwatch was with Afreeca Freecs Red, a team he joined in August of 2016 and left in July of 2017. He played in two seasons of APEX during his career.
He now joins the Spitfire as a main support. NUS is the team's only other main support.
The Spitfire are currently riding a four match win streak. Their next match will be in Texas this week when they play the Paris Eternal during the Dallas Fuel Homestand Weekend.
London Spitfire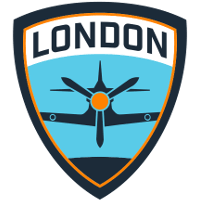 London Spitfire OWL Rank #14 BERNAR Shin Se-won (신세원) off tank Highly Lee Sung-hyeok (이성혁) flex support Glister Lim Gil-seong (임길성) dps Although Jung Hyun-wook dps JMac Choi Dae-han (최대한) tank SanGuiNar Lym Kyu-min support 's current roster is:
Their staff is: