DPS Player Speedily has joined XL2 Academy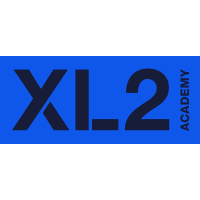 XL2 Academy Inactive Haku flex support Speedily Nicholas Zou dps ksp Kai Collins dps GIG Rick Salazar tank buds Casey McIlwaine flex Ojee Christian Han support . He is the team's eighth member and third DPS player.
You can run... But you can't hide!

Give @speedilyow a warm welcome to the family! 💙🤙 pic.twitter.com/r6wdEyHuk3

— XL2 Academy (@XL2) April 15, 2019
Speedily joins following his stint with Second Wind
Second Wind Inactive Cucumber Colin Arai off tank UltraViolet Benjamin David flex support Caden William Loll dps iced Zachary Hughes dps Speedily Nicholas Zou dps , where he played for five matches with them in Contenders 2019 Season 1: North America West.
The XL2 Academy previously bid farewell to Koda earlier this month. He was recently announced as a tank player for Second Wind.
Speedily joined XL2 for their week six Contenders match against NRG Esports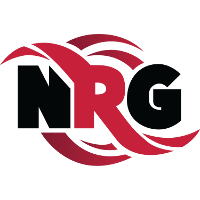 NRG Esports Inactive Smex Eoghan O'Neill off tank Byrem Seong Joo Lee flex support kevster Kevin Persson dps MirroR Chris Trịnh dps Stand1 Seo Ji-Won (서지원) tank Pookz Mark Rendon support , where they lost 1-2. Their final match of the regular season is against Second Generation
Second Generation Inactive , who sit just behind them with a similar 1-5 win-loss record to them. Currently, XL2 is ahead of Second Generation in map score with an 8-16 map score to Second Generation's 3-22 map score.
XL2 Academy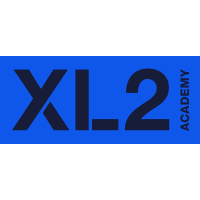 XL2 Academy Inactive Haku flex support Speedily Nicholas Zou dps ksp Kai Collins dps GIG Rick Salazar tank buds Casey McIlwaine flex Ojee Christian Han support 's players are:
And their staff is: