NRG Esports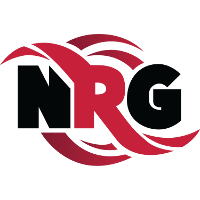 NRG Esports Contenders NA Rank #9 Smex Eoghan O'Neill off tank Byrem Seong Joo Lee flex support kevster Kevin Persson dps MirroR Chris Trịnh dps Stand1 Seo Ji-Won (서지원) tank Pookz Mark Rendon support have added MirroR to their roster and said goodbye to Ezire .
Announcing the new DPS addition to our Contenders team...

Please welcome @MirroR_ow to the #NRGFam 💪 pic.twitter.com/JaIGtAoGZf

— NRG Esports (@NRGgg) April 10, 2019
We wish the best to long-time #NRGfam member @ezirelol who will be released with the addition of Mirror ❤️👊

— NRG Esports (@NRGgg) April 10, 2019
The last time NRG was in the news was when they released HelloImHalo and brought back Pookz as the team's main support player in late February.
MirroR joins NRG from One.PoinT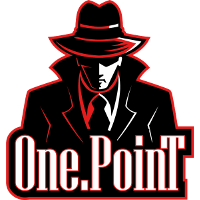 One.PoinT Contenders EU Rank #6 TEK36 Théo Guillebaud off tank Polly Lucas Widèn dps Yiqids Victor Yiqids dps zYKK Thomas Hosono dps Flippy Hugo Perhirin dps Chubz Simon Vullo tank Scaler Victor Godsk support Engh Andrey Sholokhov support after a joining the roster back in February. He played in two matches with One.PoinT this season.
Ezire's departure leaves Pookz as the only North American native on the roster. Prior to joining NRG, Ezire played on Second Wind
Second Wind Contenders NA Rank #6 Hidan Mikaël Da Silva flex support BarbieQ9130 Jonas Hestréus off tank A10 Alex Kuipers dps Ezire Joshua Felix dps Frill Corey Scoda tank HelloImHalo Kobe Hamand support . He was recently seen playing for Second Wind again in their 3-2 win against Chicken Contendies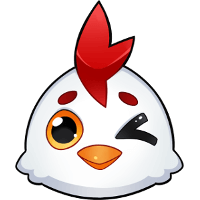 Chicken Contendies Contenders NA Rank #11 salty Noah Smith off tank robdab Robert Garcia flex support harbleu Anthony Ballo dps BucK Viktor Nikolov dps GIG Rick Salazar tank Zholik Blake Solberg support .
The roster and staff of NRG Esports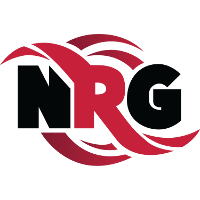 NRG Esports Contenders NA Rank #9 Smex Eoghan O'Neill off tank Byrem Seong Joo Lee flex support kevster Kevin Persson dps MirroR Chris Trịnh dps Stand1 Seo Ji-Won (서지원) tank Pookz Mark Rendon support is: