NRG Esports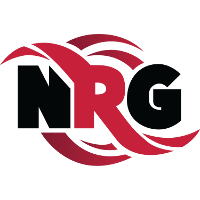 NRG Esports Inactive Smex Eoghan O'Neill off tank Byrem Seong Joo Lee flex support kevster Kevin Persson dps MirroR Chris Trịnh dps Stand1 Seo Ji-Won (서지원) tank Pookz Mark Rendon support , the academy team of the San Francisco Shock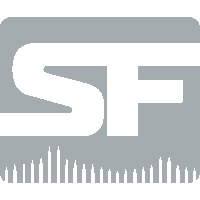 San Francisco Shock OWL Rank #3 Viol2t Park Min-ki flex support Finn Oh Se-jin (오세진) flex support Proper Kim Dong-hyeon (김동현) dps s9mm Samuel Santos dps Coluge Colin Arai tank , have announced the departure of main support Halo . He has been replaced by Pookz .
Today we say goodbye to @HelloImHalo from the NRG #Contenders team. We can't thank you enough for all the hard work and grinding you have done this past season!

We wish you the best in your future! pic.twitter.com/Fi7NEAW74v

— NRG Esports (@NRGgg) February 27, 2019
The NRG #OverwatchContenders Squad is moving forward by rejoining with it's past!

WELCOME BACK TO THE #NRGFAM @POOKZ pic.twitter.com/Bc5bCeYFIo

— NRG Esports (@NRGgg) March 1, 2019
This will not be Pookz's first time with NRG. He was a member of NRG's first Overwatch roster when the organization signed mixup in July of 2016. He remained with the organization until October when he was removed in the first of many roster changes NRG would undergo in an effort to build a winning squad.
Pookz went on to play for a number of different teams until he settled with Gladiators Legion in February 2018. He remained with the team for a year, qualifying for the playoffs in three straight Contenders seasons without making it past the quarterfinal in any one of them. He left Gladiators Legion last month.
HelloImHalo made his Contenders debut in Season 3 2018 with NRG. That was his only season in Contenders before leaving the team.
NRG play in the newly created North America West region. Their first match is March 6 against Second Generation.
The NRG Esports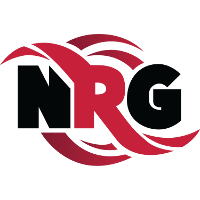 NRG Esports Inactive Smex Eoghan O'Neill off tank Byrem Seong Joo Lee flex support kevster Kevin Persson dps MirroR Chris Trịnh dps Stand1 Seo Ji-Won (서지원) tank Pookz Mark Rendon support roster and staff includes: