Main support player Pookz has revealed he is no longer with Gladiators Legion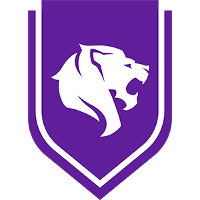 Gladiators Legion Inactive Roolf Randal Stark flex support eMIL Emil Sandgren off tank Dalton Dalton Bennyhoff dps Water Lee Min-seong (이민성) dps Luddee Ludvig Håkansson support . The team will need a new main support to replace him.
As of today I am LFT and no longer under contract with @GLALegion, thanks for the opportunity and experiences over the last year. I wish them the best of luck in the future.

Open to opportunities contact me on discord: pookz#1000

— Mark Rendon (@Pookz) February 14, 2019
Gladiators Legion signed Pookz in February of 2018 prior to the first season of Contenders 2018. He played every match for the team over the course of 2018.
Despite making the playoffs in two out of three seasons, he and Gladiators Legion never finished in the top four of Contenders North America. They were eliminated in the quarterfinal of Contenders Seasons 1 and 2 and missed the playoffs in Contenders Season 3.
This offseason has been the most active for Gladiators Legion since their formation. Gods and Far both left the team earlier this offseason and the the organization added xQc as a substitute.
Contenders North America begins February 25.
Gladiators Legion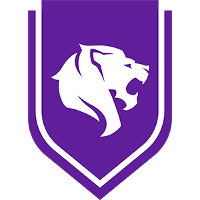 Gladiators Legion Inactive Roolf Randal Stark flex support eMIL Emil Sandgren off tank Dalton Dalton Bennyhoff dps Water Lee Min-seong (이민성) dps Luddee Ludvig Håkansson support currently are:
And their staff is:
Gannon "RaptorZ" Nelson (Head Coach)