Young and Beautiful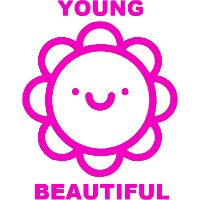 Young and Beautiful Contenders EU Rank #8 Danii Daniel Lindblad off tank Hunni Eskil Keller-Larsen flex support Jona Jonathan Stelma dps BAITO Samuli Karppinen dps kraandop Timber Rensen tank yungsavage support have announced the addition of support player BlueX to the roster.
We welcome our 8th beautiful member - support specialist @BlueXow!

— Young and Beautiful (@YaBOW) April 3, 2019
His addition comes during YaB's run in Contenders 2019 Season 1: Europe, who are currently placed last in the round robin group with an 0-5 record.
BlueX will make his Contenders debut on YaB. He previously played for Team Hyp3d in the Open Division 2019 Season 1: Europe, where they placed in the top twelve of the playoffs.
Young and Beautiful's next match is against One.PoinT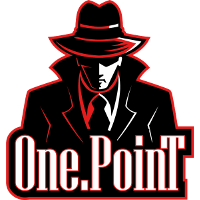 One.PoinT Contenders EU Rank #6 TEK36 Théo Guillebaud off tank Polly Lucas Widèn dps Yiqids Victor Yiqids dps zYKK Thomas Hosono dps Flippy Hugo Perhirin dps Chubz Simon Vullo tank Scaler Victor Godsk support Engh Andrey Sholokhov support tomorrow.
Young and Beautiful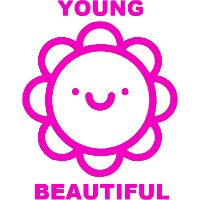 Young and Beautiful Contenders EU Rank #8 Danii Daniel Lindblad off tank Hunni Eskil Keller-Larsen flex support Jona Jonathan Stelma dps BAITO Samuli Karppinen dps kraandop Timber Rensen tank yungsavage support 's roster is:
Their staff are: