The Washington Justice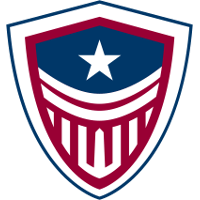 Washington Justice OWL Rank #13 Fury Kim Jun-ho (김준호) off tank Decay Jang Gui-un (장귀운) dps Assassin Kim Sung-won (김성원) dps Happy Lee Jung-woo (이정우) dps Mag Kim Tae-sung (김태성) tank vigilante Kim Joon (김준) support have announced the addition of New York Excelsior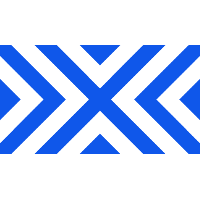 New York Excelsior OWL Rank #9 Flora Lim Young-woo (임영우) dps main support ArK . The Excelsior confirmed they traded him to the Justice.
Justice grows stronger for Stage 2! Welcome @Arkyjun to the team! pic.twitter.com/utv6d2WXRL

— Washington Justice (@washjustice) March 18, 2019
Today we have traded Yeonjoon "ArK" Hong to @washjustice

We thank @Arkyjun for representing NY well on and off stage, and for everything he's done for NYXL. We wish you the absolute best in your career. pic.twitter.com/smFJeqog6L

— NYXL (@NYXL) March 18, 2019
ArK was a part of the Excelsior's original roster when they joined the Overwatch League and became a large part of the team's early success when they jumped out on top of the standings by the end of Stage 1 in 2018.
His role on the team would become diminished, however, after the team signed main support ANAMO . He and ANAMO split playing time at the main support position following his signing.
His role has only shrank further in 2019. ArK played in only two maps during the team's first seven matches. The Excelsior finished Stage 1 undefeated.
ArK will join a Washington Justice on the opposite side of the spectrum after the team just won their first match of the season this past week against the Florida Mayhem.
The struggling team has started Fahzix at main support for most of the season, only subbing him out for three maps in which the team played Hyeonu at the role instead. The Justice now have three main supports with the addition of ArK.
This is not the first Excelsior player to join the Justice. The team's first additions to their roster and coaching staff were janus and WizardHyeong. ArK will reunite with his former main tank and coach as a member of the Justice roster.
He has a few weeks to get acclimated to his new team. The Justice's next match is April 5 against the Toronto Defiant.
The Washington Justice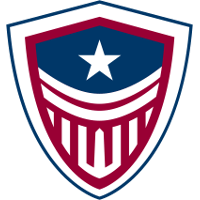 Washington Justice OWL Rank #13 Fury Kim Jun-ho (김준호) off tank Decay Jang Gui-un (장귀운) dps Assassin Kim Sung-won (김성원) dps Happy Lee Jung-woo (이정우) dps Mag Kim Tae-sung (김태성) tank vigilante Kim Joon (김준) support roster is:
And the staff is: