The Hangzhou Spark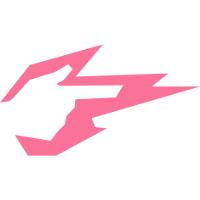 Hangzhou Spark OWL Rank #11 BERNAR Shin Se-won (신세원) off tank Architect Park Min-ho (박민호) dps Shy Zheng Yangjie (郑杨杰) dps guxue Xu Qiulin (徐秋林) tank have revealed their next pair of players: iDK and Revenge . The team has now announced eight players in total.
Our Spark family is getting bigger and bigger. @Hojin_idk and @ow_revenge join us as SUPPORT~~(。◕ˇ∀ˇ◕) pic.twitter.com/qcDmOaCNnC

— Hangzhou Spark (@Hangzhou_Spark) November 20, 2018
Before joining the Spark, iDK played main support for Lucky Future Zenith. He and his teammates on LFZ won both Contenders China Season 1 and Season 2, doing so without losing a match either season.
Revenge was the flex support for Seven before his arrival on the Spark. He is the third player from the Seven roster and the fourth from the organization to join the team. He joins DPS Adora and Bazzi , as well as assistant coach Sup7eme , as the Spark's ex-Seven brigade.
The Spark now have hit the league's minimum roster size of eight players and have at least one player for every role.
The franchise has announced two players a day over the past several days. They are one of only three expansion franchises to have revealed at least eight players.
The next season of the Overwatch League begins February 14.
The Hangzhou Spark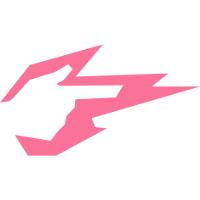 Hangzhou Spark OWL Rank #11 BERNAR Shin Se-won (신세원) off tank Architect Park Min-ho (박민호) dps Shy Zheng Yangjie (郑杨杰) dps guxue Xu Qiulin (徐秋林) tank currently are:
And their staff is: