Gladiators Legion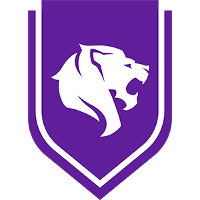 Gladiators Legion Contenders NA Rank #9 frd Nathan Goebel off tank Dalton Dalton Bennyhoff dps Water Lee Min-seong (이민성) dps Panker Lee Byung-ho (이병호) tank Roolf Randal Stark support Luddee Ludvig Håkansson support , academy team of the Los Angeles Gladiators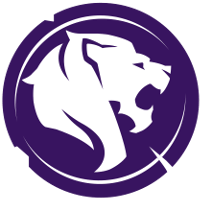 Los Angeles Gladiators OWL Rank #6 Bischu Aaron Kim off tank Shaz Jonas Suovaara flex support Surefour Lane Roberts dps Hydration João Pedro Goes Telles dps rOar Gye Chang-hoon tank BigGoose Benjamin Isohanni support , have added Toronto Esports
Toronto Esports Inactive crakinlakin Hasan Alfardi off tank nero Charlie Zwarg dps Asking William Vetter dps Fusions Cameron Bosworth tank Shu Kim Jin-seo support Dino Hunter Traupe support Swimmer Gabriel Levy support DPS Dalton to their ranks. His addition comes after the departure of blasé to the Boston Uprising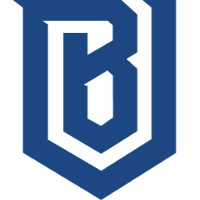 Boston Uprising OWL Rank #10 NotE Lucas Meissner off tank AimGod Min-seok Kwon flex support blasé Jeffrey Tsang dps Colourhex Kelsey Birse dps Fusions Cameron Bosworth tank Kellex Kristian Keller support the day prior.
WE'VE ENLISTED @DALTON_OW TO OUR LEGION!

Welcome to Gladiators Legion. Time to get back into the fray. pic.twitter.com/xudC5eVFkj

— Gladiators Legion (@GLALegion) October 23, 2018
While Dalton was previously signed with Toronto, he was last seen ringing for Last Night's Leftovers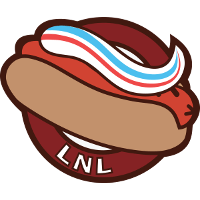 Last Night's Leftovers Inactive Sugarfree Kamden Hijada dps Ajax Alex Jackson support Dogman Dusttin Bowerman support in the 5th Season of the Overwatch BEAT Invitational. His efforts with the team would allow them to advance through the bracket with the Leftovers all the way through to the Grand Final to face off against some of his former Toronto Esports teammates. Toronto would end up winning the series, but the all-American iteration of Last Night's Leftovers had shown their prowess.
Dalton began his tenure with Toronto Esports in the summer of 2017, when the team was competing in Open Division. He remained with the organization when it shifted into its role as academy team of the Boston Uprising, and thus competed for the squad in both Contenders Seasons 1 and 2.
During Contenders Season 2, his playtime was split alongside nero and Vizility , leaving him playing in 20 out of the Toronto's 27 maps in Season 2.
The last time Toronto was in the news was when they added Dino and Swimmer to their arsenal. Both Toronto Esports and Gladiators Legion made playoff bouts, securing spots in the upcoming Contenders season.
The Gladiators Legion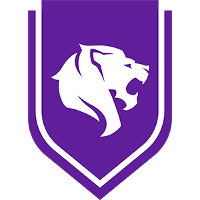 Gladiators Legion Contenders NA Rank #9 frd Nathan Goebel off tank Dalton Dalton Bennyhoff dps Water Lee Min-seong (이민성) dps Panker Lee Byung-ho (이병호) tank Roolf Randal Stark support Luddee Ludvig Håkansson support players are:
And their staff are:
Gannon "RaptorZ" Nelson (Coach)
Bryan "Zyto" Ybanez (Manager)