Toronto Esports
Toronto Esports Inactive crakinlakin Hasan Alfardi off tank nero Charlie Zwarg dps Asking William Vetter dps Fusions Cameron Bosworth tank Shu Kim Jin-seo support Dino Hunter Traupe support Swimmer Gabriel Levy support , academy team of the Boston Uprising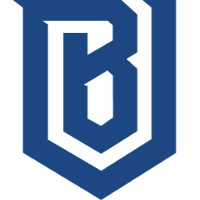 Boston Uprising OWL Rank #5 NotE Lucas Meissner off tank AimGod Min-seok Kwon flex support Striker Kwon Nam-joo (권남주) dps blasé Jeffrey Tsang dps Colourhex Kelsey Birse dps Gamsu Noh Yeong-jin (노영진) tank Kellex Kristian Keller support , have acquired support players Dino and Swimmer from Last Night's Leftovers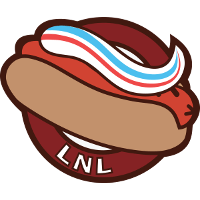 Last Night's Leftovers Contenders NA Rank #5 Sugarfree Kamden Hijada dps Ajax Alex Jackson support Dogman Dusttin Bowerman support and Skyfoxes
Skyfoxes Contenders NA Rank #9 Midnight Mike Ryan off tank claris Lee Gun-ho (이건호) dps k1ng dps Moop3y Jeromy Lensky tank Snow Mikias Yohannes support Felty Joshua Pryor support respectively.
Toronto Esports sign Dino from @leftoversow and Swimmer from @SkyfoxesOW to full professional contracts. Statement: https://t.co/HWuYzoUg7Z pic.twitter.com/VO9PTEYGU7

— Toronto Esports Club (@TOesports) October 18, 2018
The team finished 5th-8th in the past season of Contenders and qualified for the postseason playoffs, but were eliminated in the quarterfinals by eventual champions Fusion University
Fusion University Contenders NA Rank #1 BERNAR Shin Se-won (신세원) off tank ZachaREEE Zachary Lombardo dps Whoru Lee Seung-joon (이승준) dps Beasthalo Adam Denton tank Elk Elijah Gallagher support Alarm Kim Kyeong-bo (김경보) support .
The last time Toronto Esports were in the news for official roster changes was when they added French flex DPS Asking to their ranks. These additions bring the organization's player count up to 10 players.
Dino was not a starting member of Last Night's Leftovers, and was backing up for the team's main support duo Ajax and Dogman . Dino only saw playtime on two maps during his tenure with Last Night's Leftovers. One of the maps he played was Lijiang Tower versus GG Esports Academy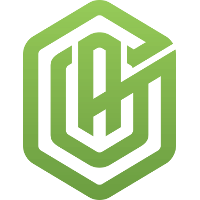 GG Esports Academy North America Rank #1 Kellar Justin Kellar dps SharP Hugo Sahlberg dps in early July. The only other match he was seen in was on King's Row against Team Envy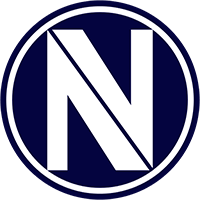 Team Envy Contenders NA Rank #4 McGravy Caleb McGarvey off tank Crimzo William Hernandez flex support fischer Mads Jehg dps SharP Hugo Sahlberg dps Trill Ashley Powell tank Fire Anthony King support in the quarterfinals.
Swimmer on the other hand, has only been a substitute for Skyfoxes and has no recorded matches played in official Contenders or Contenders Trials matches yet.
The next official match for Toronto Esports will be in the upcoming BEAT Invitational Season 5. They debut their new roster against GOATs later today.
The roster of Toronto Esports
Toronto Esports Inactive crakinlakin Hasan Alfardi off tank nero Charlie Zwarg dps Asking William Vetter dps Fusions Cameron Bosworth tank Shu Kim Jin-seo support Dino Hunter Traupe support Swimmer Gabriel Levy support is:
Charlie "nero" Zwarg (DPS)
Dalton "Dalton" Bennyhoff (DPS)
Kelsey "Colourhex" Birse (DPS)
William "Asking" Vetter (DPS)
Hasan "crakinlakin" Alfardi (Flex)
Park "Axxiom" Min-sub (박민섭) (Tank)
Kim "Shu" Jin-seo (Support)
Harrison "Kruise" Pond (Support)
Hunter "Dino" Traupe (Support)
Gabriel "Swimmer" Levy (Support)
Tommy "itsToye" Yeung (Manager)