The Seoul Dynasty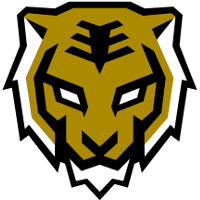 Seoul Dynasty OWL Rank #3 Ir1s Kim Seung-Hyun (김승현) FITS Kim Dong-eon (김동언) dps Profit Park Joon-yeong (박준영) dps smurf Yoo Myeong-Hwan tank Vindaim Junwoo Park support have announced the signings of Michelle , Marve1 and Jecse . In addition, they has signed WhyNot as an assistant coach.
🐯 ANNOUNCEMENT 🐯

We're excited to announce 4 new additions to the #SeoulDynasty family!

WELCOME!

Coach LEE 'WHYNOT' JUHYEOP (@WhyNot93996152)

Off Tank CHOI 'MICHELLE' MIN HYUK (@M1chelle_ow)

Main Tank HWANG 'MARVE1' MIN SEO (@uja102678)

Main Healer LEE 'JECSE' SEUNG SOO pic.twitter.com/MC2kbmZj2E

— Seoul Dynasty 🐯 (@SeoulDynasty) October 19, 2018
Michelle and Marve1 join the team after previously serving as the tank line for Lucky Future Zenith
Lucky Future Zenith Inactive YARG Kim Gwan-woo dps Lucid Yoo Jun-seo (유준서) support . Marve1 played main tank for the team while Michelle played off-tank. The pair helped LFZ secure back-to-back titles in Contenders China.
Jecse played main support for Element Mystic. With his help, the team finished on top of their group for two consecutive seasons of Contenders Korea. Despite that, he and his teammates never made it to a Contenders grand final.
WhyNot previously coached Contenders Korea team O2 Team
O2 Team Inactive Cr0ng Nam Ki-cheol (남기철) off tank climax Maeng Ju-ho (맹주호) dps D3CAL Park Sung-in (박성인) dps Wily Kim Han-byeol (김한별) tank RAin Park Jae-ho (박재호) support Highly Lee Sung-hyeok (이성혁) support . Under his coaching, the squad finished second in Contenders Season 1 Korea.
With these moves, the Dynasty now have nine players on their roster and three coaches on their staff. The Dynasty finished their first season in the Overwatch League in eighth out of 12 teams.
The Seoul Dynasty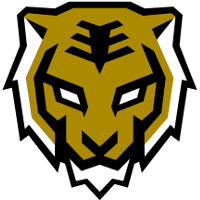 Seoul Dynasty OWL Rank #3 Ir1s Kim Seung-Hyun (김승현) FITS Kim Dong-eon (김동언) dps Profit Park Joon-yeong (박준영) dps smurf Yoo Myeong-Hwan tank Vindaim Junwoo Park support are currently:
The Seoul Dynasty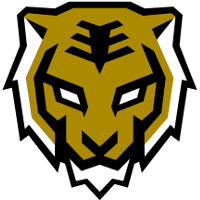 Seoul Dynasty OWL Rank #3 Ir1s Kim Seung-Hyun (김승현) FITS Kim Dong-eon (김동언) dps Profit Park Joon-yeong (박준영) dps smurf Yoo Myeong-Hwan tank Vindaim Junwoo Park support staff are: