Contenders Season 2 Europe champions Eagle Gaming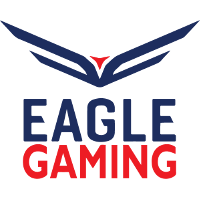 Eagle Gaming Inactive have announced all players within their organization can be signed to an Overwatch League franchise or academy team without a buyout.
During the first season of the Overwatch League, franchises paid Contenders teams a transfer fee of 25 percent of the player's OWL salary. Beginning in June, the rule was changed to make the buyout negotiable up to 100 percent of their Overwatch League salary.
There were 11 players signed to the Eagle Gaming organization during Contenders Season 2, although only seven were active for their grand final victory. Both the active and inactive players will be made available free from a buyout.
Among the eight expansion teams joining the Overwatch League this offseason is a franchise based in Paris. The Eagle Gaming roster is entirely French and one player from the team was among the seven selected to represent the French world cup team in the Paris Group Stage.
More information on the future of the team will be released in the coming month. Contenders Season 3 will begin in November.
The Eagle Gaming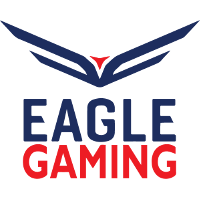 Eagle Gaming Inactive roster is: