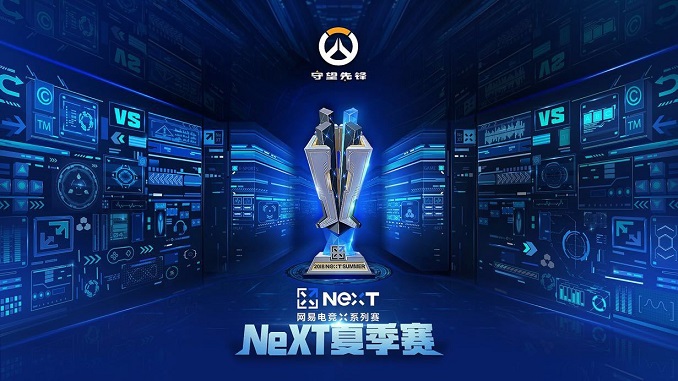 Reigning Contenders China champions Lucky Future Zenith
Lucky Future Zenith Contenders CN Rank #1 diem Bae Min-seong (배민성) dps ErsTer Jeong Joon dps YARG Kim Gwan-woo dps Lucid Yoo Jun-seo (유준서) support iDK Park Ho-jin (박호진) support have withdrawn from NeXT Summer, with the tournament organizer citing major changes in the team's personnel as the reason for their exit. The squad that fills LFZ's place in the LAN stage of the tournament will now be determined by a match between the 3rd-4th place teams in the online qualifiers.
LFZ's sudden withdrawal from the 200,000 CNY ($29,251~ USD) tournament has fueled speculation that multiple members of the team have been picked up for the second season of the Overwatch League. For now, some of China's best teams will continue to compete in the Online Qualifier. The top three teams from this qualifier will compete in Guangzhou alongside RunAway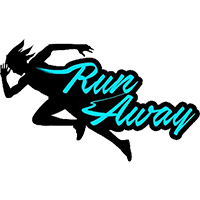 RunAway Contenders KR Rank #1 Himgosu Hee Su-jeong dps Mag Kim Tae Sung tank QOQ Yu Sung-joon (유성준) flex LeeJaeGon Lee Jaegon support .