Taang has announced his departure from We Have Org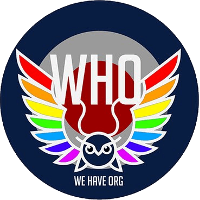 We Have Org Inactive crems Carl Aspehult off tank TwolzZ Thimo Wilts off tank SpoXez Bertram Hvass dps Chubz Simon Vullo tank kangakanga Gustaf Leufstedt support Karra Karzan Schippers support . He is now looking for a new team as a starter.
I have decided to leave @WeHaveOrg because I want to have a starter position. I have learnt and improved a lot during these last months, but now it's time to put those things to use. Big thanks to all the staff & players for this time together.

More news coming soon

— Taang (@TaangOW) August 12, 2018
Despite being on the team's roster in both Trials and Contenders, Taang has played just one match for three maps for We Have Org between the two tournaments. His team went 1-2 in those three maps, which were played against 6nakes.
After finishing second in Contenders Trials, We Have Org finished fifth in their group in Contenders, just short of a playoff spot. The team will have to compete in Contenders Trials again to remain in Contenders.
The team's next match is currently set for the next season of Contenders Trials. Dates for Trials have yet to be announced.
The roster of We Have Org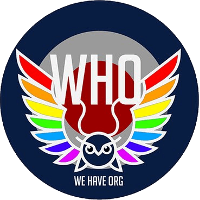 We Have Org Inactive crems Carl Aspehult off tank TwolzZ Thimo Wilts off tank SpoXez Bertram Hvass dps Chubz Simon Vullo tank kangakanga Gustaf Leufstedt support Karra Karzan Schippers support is now: