Flex DPS player TracK has been transferred from Last Night's Leftovers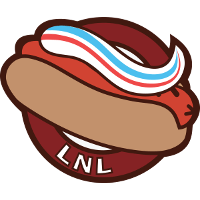 Last Night's Leftovers Inactive Sugarfree Kamden Hijada dps Ajax Alex Jackson support Dogman Dusttin Bowerman support to Young and Beautiful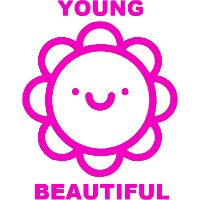 Young and Beautiful Contenders EU Rank #8 Danii Daniel Lindblad off tank Hunni Eskil Keller-Larsen flex support Jona Jonathan Stelma dps BAITO Samuli Karppinen dps kraandop Timber Rensen tank yungsavage support . This comes shortly after MATTH announced he would be stepping down from Young and Beautiful, leaving a void at DPS on the team's roster.
Many thanks to @TracKOW, who is moving on to a starting role at @YaBOW!

Everyone at LNL wishes him luck in this EU Contenders season. pic.twitter.com/XRWWO9fIgY

— 🌭 Last Night's Leftovers (@leftoversow) July 15, 2018
As a member of Last Night's Leftovers, TracK was part of a three-player DPS rotation alongside Sugarfree and NLaaeR. With no other DPS players competing for a spot, TracK will now have the opportunity to play every map for Young and Beautiful.
With the addition of TracK, Young and Beautiful's roster is back to six. The Leftovers drop from eight to seven players.
TracK's first game with Young and Beautiful will be later today against the Angry Titans. Last Night's Leftovers will begin play in a post-TracK world tomorrow against Gladiators Legion.
Young and Beautiful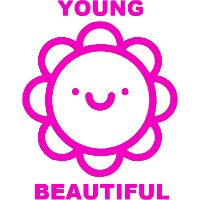 Young and Beautiful Contenders EU Rank #8 Danii Daniel Lindblad off tank Hunni Eskil Keller-Larsen flex support Jona Jonathan Stelma dps BAITO Samuli Karppinen dps kraandop Timber Rensen tank yungsavage support 's roster is:
Matt "Dids" Didehvar (DPS)
Usman "TracK" Mohammad (DPS)
Daniel "Danii" Lindblad (Flex)
Benjamin "BenBest" Dieulafait (Tank)
Tomas "Ex0rath" Kotacka (Support)
Gustav "Gustav" Garpenståhl (Support)
Julien "LeRenegat" Garcia (Analyst)
Shaurav "Shu" Ghosh (Assistant Coach)
Marvin "Promise" Schröder (Head Coach)
Jannik Boel (Manager)
Last Night's Leftovers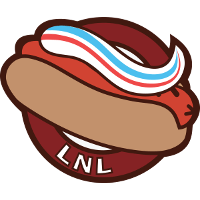 Last Night's Leftovers Inactive Sugarfree Kamden Hijada dps Ajax Alex Jackson support Dogman Dusttin Bowerman support ' roster is:
Kamden "Sugarfree" Hijada (DPS)
Ilya "NLaaeR" Koppalov (DPS)
Dominik "NexX" Scheerer (Flex)
Jørgen "Decod" Myrlund (Tank)
Dusttin "Dogman" Bowerman (Support)
Alex "Ajax" Jackson (Support)
"Dino" (Support)
Brad "Sephy" Rajani (Head Coach)
Dillain "LegitRc" Odeneal (Coach)
Alexander "Sword" Szymkiewicz (Performance Coach)
Mikael "mkL" Skjønhaug (Analyst)
Dimitri "Silence" Couturet (Analyst)
Kate Mitchell (Manager)