Young and Beautiful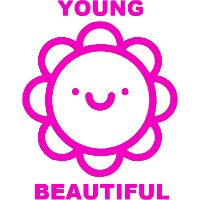 Young and Beautiful Contenders EU Rank #8 Hunni Eskil Keller-Larsen flex support KSAA Alhumaidi Alruwaili off tank Jona Jonathan Stelma dps Yiqids Victor Yiqids dps kraandop Timber Rensen tank FDGoD Brice Monscavoir support flex DPS MATTH has announced he will be stepping down from the team and competitive Overwatch as a whole effective immediately. The team has yet to find a replacement.
I decided to step down and take a break from comp OW.Thanks @YaB_OW for the opportunity to prove myself, you guys are super sick and I love all of you and I hope you will bang everyone in S2! Coaching staff is probably the best player could've had, so are the players, seeya <3

— MATTH (@matth_ow) July 13, 2018
MATTH joined Young and Beautiful after playing with Mirage Sport Électronique during Open Division 2018 Season 2. While he played only two Contenders matches before stepping down, he impressed during his time with the team, including in a victory over defending champions British Hurricane.
This comes shortly after MATTH announced he will not play for Poland's World Cup roster. He cited drama surrounding him within the Polish community as his reason for sitting out.
I won't play for Poland at WC

Read: https://t.co/PmrtQAvWjp

— MATTH (@matth_ow) July 6, 2018
Young and Beautiful will be forced to look for a new flex DPS to finish their Contenders season. They currently sit second in their group after two matches played.
The next match for YaB will be against the undefeated Angry Titans on July 16.
The Young and Beautiful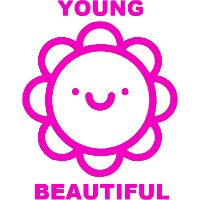 Young and Beautiful Contenders EU Rank #8 Hunni Eskil Keller-Larsen flex support KSAA Alhumaidi Alruwaili off tank Jona Jonathan Stelma dps Yiqids Victor Yiqids dps kraandop Timber Rensen tank FDGoD Brice Monscavoir support roster is now:
Matt "Dids" Didehvar (DPS)
Daniel "Danii" Lindblad (Flex)
Benjamin "BenBest" Dieulafait (Tank)
Tomas "Ex0rath" Kotacka (Support)
Gustav "Gustav" Garpenståhl (Support)
Julien "LeRenegat" Garcia (Analyst)
Shaurav "Shu" Ghosh (Assistant Coach)
Marvin "Promise" Schröder (Head Coach)
Jannik Boel (Manager)