Contenders team Last Night's Leftovers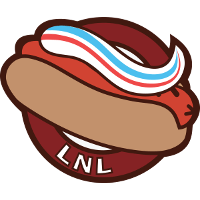 Last Night's Leftovers Inactive Sugarfree Kamden Hijada dps Ajax Alex Jackson support Dogman Dusttin Bowerman support has announced the additions of Sword, Silence, and mkL to the team's coaching staff as the team's performance coach and analysts respectively.
Also joining us as an analyst: @OWSilence! Give them both a warm welcome to the Leftovers!

— Last Night's Leftovers (@leftoversow) June 23, 2018
Sword previously worked as a coach of Grizzlys during Contenders Season 1. The team failed to qualify for playoffs and was relegated to Contenders Trials, leading the team to cut its supports and Sword.
Silence joins the team without prior coaching experience. He joined the team after publishing an in-depth analysis on Reddit about Last Night's Leftovers' loss to GOATs at the BEAT Invitational. The analysis gained the attention of Leftovers head coach Sephy, leading to his addition to the team's staff.
We're pleased to welcome 🇳🇴 @mkL_ow to our team as an analyst.

He brings even more experience to our coaching team ahead of our next Contenders run! pic.twitter.com/JNV0zcPFxo

— Last Night's Leftovers (@leftoversow) June 18, 2018
mkL joins Last Night's Leftovers after previously serving as analyst under OpTic Gaming. He was released by the team following a top four finish in Contenders Season 1.
Last Night's Leftovers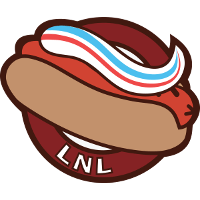 Last Night's Leftovers Inactive Sugarfree Kamden Hijada dps Ajax Alex Jackson support Dogman Dusttin Bowerman support are:
Kamden "Sugarfree" Hijada (DPS)
Usman "TracK" Mohammad (DPS)
Ilya "NLaaeR" Koppalov (DPS)
Dominik "NexX" Scheerer (Flex)
Jørgen "Decod" Myrlund (Tank)
Dusttin "Dogman" Bowerman (Support)
Alex "Ajax" Jackson (Support)
"Dino" (Support)
Brad "Sephy" Rajani (Head Coach)
Dillain "LegitRc" Odeneal (Coach)
Alexander "Sword" Szymkiewicz (Performance Coach)
Mikael "mkL" Skjønhaug (Analyst)
Dimitri "Silence" Couturet (Analyst)
Kate Mitchell (Manager)