Talon Esports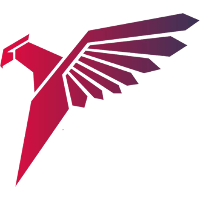 Talon Esports Contenders PAC Rank #3 Gogora Lee Ji-Yoon (이지윤) off tank Bling Kang Bo-hyeon (강보현) dps oPuTo Ubon Dara dps MuZe Kim Young-hun (김영훈) tank inin77 Qi Hongwang support CQB Yang Hao-Cheng support have announced the departure of four players who competed in their Contenders Pacific Season 1 team. MCD, Buteuk, Slayvega and Raphael are now all free agents, while Persia and haru remain as the only two members of the Talon squad that placed 5th-8th in Season 1.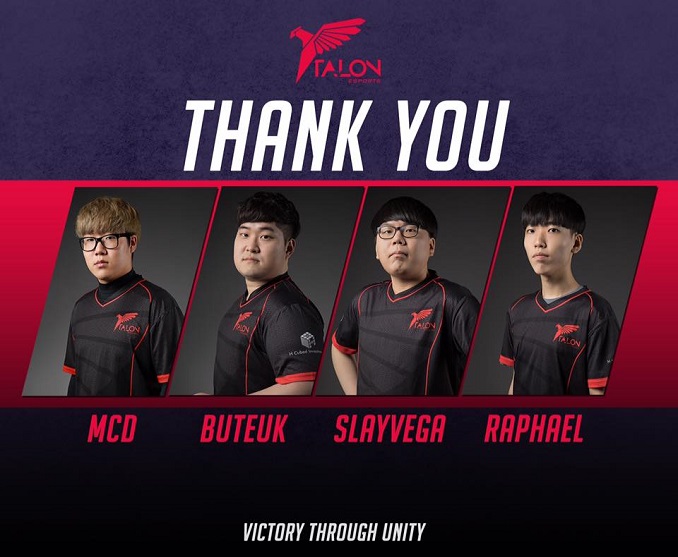 Talon had this to say in their announcement:
As we move on to Season 2 of the Overwatch Pacific league we have made some changes to the roster bringing in new players and letting some go. We are very sad to announce that MCD, Buteuk, Slayvega and Raphael will be leaving the team. We would like to thank them for being such great competitors and we wish them all the best in their future endeavors! The new roster will be announced shortly.
The organisation is expected to announce their roster for the next season of Pacific Contenders shortly. Rumor has it that the group stage of Season 2 will be played online, a major change to the previously all-LAN tournament.