After a lottery selection process on the Overwatch League's Watchpoint series, the eight Overwatch League playoff maps have been decided. Two maps for each map type were selected, with an additional control map selected for tiebreakers. Following the lottery, further details about the playoff format were released.
The eight maps were selected in a process reminiscent of the NBA draft lottery, with Puckett selecting the maps from ping pong balls. Not every map was available for selection, including Overwatch's newest map, Rialto.
Following the map lottery on Watchpoint, Blizzard released more details about the playoff format. Each series will be a best-of-three best-of-mine, meaning that a team must win two best-of-five matches to advance.
The first two matches of each playoff series will play on predetermined maps. However, should a series go to a third and final match, the higher seed will pick the first map of the series and the losing side from the prior map will pick each subsequent map.
The playoff map pool is:
Assault
Hanamura
Volskaya Industries
Control
Escort
Hybrid
Tie Breaker
Blizzard also released other details about the playoffs, including patch and scheduling. The patch will be 1.25, the patch currently in the PTR. However, reworked Symmetra will not be included.
The quarterfinals will be played July 11, 13 and 14 while the semifinals will be played July 18, 20 and 21, all at the Blizzard Arena Los Angeles. Teams will be reseeded so in the semifinals so that the Los Angeles Valiant play the team with the better record and the New York Excelsior play the team with the worse record.
The playoffs will kick-off July 11 with the first series between the Boston Uprising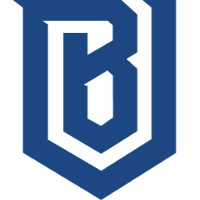 Boston Uprising OWL Rank #11 AimGod Min-seok Kwon flex support rCk Richard Kanerva off tank blasé Jeffrey Tsang dps Colourhex Kelsey Birse dps Fusions Cameron Bosworth tank Kellex Kristian Keller support and the Philadelphia Fusion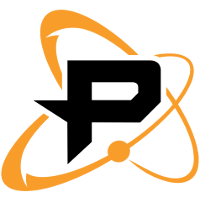 Philadelphia Fusion OWL Rank #6 Boombox Isaac Charles flex support Poko Gael Gouzerch off tank Carpe Lee Jae-hyeok (이재혁) dps EQO Josh Corona dps SADO Kim Su-Min (뜨용) tank neptuNo Alberto González support . The next playoff series of the day will be between the Los Angeles Gladiators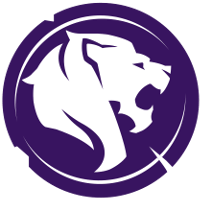 Los Angeles Gladiators OWL Rank #8 Shaz Jonas Suovaara flex support Void Kang Jun-woo (강준우) off tank Hydration João Pedro Goes Telles dps Decay Jang Gui-un (장귀운) dps rOar Gye Chang-hoon tank BigGoose Benjamin Isohanni support and the London Spitfire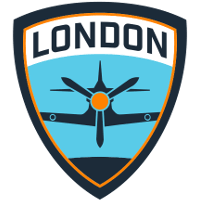 London Spitfire OWL Rank #5 Bdosin Choi Seung-tae (최승태) flex support Fury Kim Jun-ho (김준호) off tank birdring Kim Ji-hyuk (김지혁) dps Profit Park Joon-yeong (박준영) dps Gesture Hong Jae-hee (홍재희) tank NUS Kim Jong-seok (김종서) support .