6nakes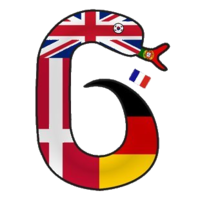 6nakes Inactive Asking William Vetter dps Zaprey Nikolaj Ian Moyes dps ChrisTFer Christopher Graham tank will play in Contenders Trials Season 2 Europe after being awarded the spot previously held by Mosaic eSports
Mosaic eSports Inactive Danii Daniel Lindblad off tank SpoXez Bertram Hvass off tank ChrisTFer Christopher Graham tank Kodak Steven Rosenberger support .
The roster for the team will differ slightly from their Pit Championship lineup. kodaK, who played support on Mosaic, will reunite with ChrisTFer and the staff, while awkward is no longer a member of the team.
Former Mosaic Director of Players Alexandre "san alex" Simoes was voted as the new owner of the spot by players and staff of the team after Mosaic owner Brandon Kim had his ownership revoked, Simoes said. Kim's ownership was revoked after it was made public Kim failed to make full payments to players as agreed upon by their contracts.
The team is currently without an organization or any sponsorships. The team, which shares the staffing of the now defunct Mosaic eSports, seeks to distance itself from association with the organization.
The team begins play in Trials sometime this month.
The 6nakes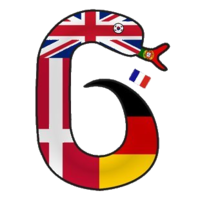 6nakes Inactive Asking William Vetter dps Zaprey Nikolaj Ian Moyes dps ChrisTFer Christopher Graham tank roster is:
William "Asking" Vetter (DPS)
Herman "Nesh" Kobrin (DPS)
Robin "Hayko" Stahmer (Flex)
Christopher "ChrisTFer" Graham (Tank)
Kristian "khave" Have (Support)
Steven "kodaK" Rosenberger (Support)
Bruno "GizmomcS" Calapez (Assistant Coach)
Donggun "KDG" Kim (Head Coach)
Diogo "didex" Santos (Team Manager)
Julian "khamel" Kurland (Chief Operating Officer)
Alexandre "san alex" Simões (General Manager)