LGD Gaming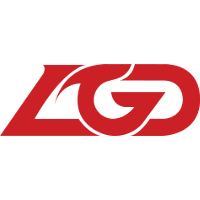 LGD Gaming Contenders CN Rank #2 Rookie Wang Jundong (王俊东) off tank Eternal Liu Nian (刘念) dps tanqiu Qiu Tianyi (邱天毅) tank ShowCheng Cheng Yu (程宇) flex Secret Zhao Xu (赵旭) support hoyoqian Wu Gengtuo (吴梗拓) support flex support player farway has announced his retirement from professional Overwatch, citing family and personal health reasons as the reasons for his departure.
farway joined LGD after most of their roster joined the Shanghai Dragons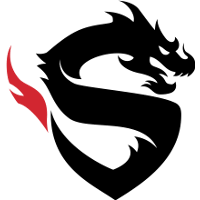 Shanghai Dragons OWL Rank #12 Geguri Kim Se-yeon (김세연) off tank Luffy Yang Seong-hyeon (양성현) flex support diem Bae Min-seong (배민성) dps DDing Yang Jin-hyeok (양진혁) dps FEARLESS Lee Eui-seok (이의석) tank CoMa Son Kyeong-woo (손경우) support at the end of 2017, and found success that the team struggled to attain in the latter half of 2017. They finished fourth in Overwatch Team Story - Chapter 4, the highest of any Chinese team, and went undefeated in the group stage of Contenders Season 1 2018 China before falling in the grand finals to the all-Korean Lucky Future Zenith roster in a tight seven map series. farway played every map of the season as flex support during Contenders.
The start date for the next season of Contenders China is July 1. The team will be in search of a new support until then.