LGD Gaming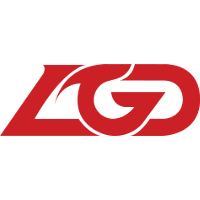 LGD Gaming Contenders CN Rank #2 Eileen Ou Yiliang (欧倚良) dps guxue Xu Qiulin (徐秋林) tank yaoxie Zhang Jihang (张继航) tank Shy Zheng Yangjie (郑杨杰) flex OnlyWish Chen Lizhen (陈李桢) support Secret Zhao Xu (赵旭) support flex support player farway has announced his retirement from professional Overwatch, citing family and personal health reasons as the reasons for his departure.
farway joined LGD after most of their roster joined the Shanghai Dragons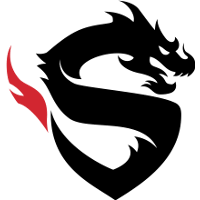 Shanghai Dragons OWL Rank #12 Diya Lu Weida (陆炜达) dps Ado Cheon Ki-Hyeon (천기현) dps FEARLESS Lee Eui-seok (이의석) tank Geguri Kim Se-yeon (김세연) flex altering Cheng Yage (程雅各) support Freefeel Xu Peixuan (徐珮瑄) support at the end of 2017, and found success that the team struggled to attain in the latter half of 2017. They finished fourth in Overwatch Team Story - Chapter 4, the highest of any Chinese team, and went undefeated in the group stage of Contenders Season 1 2018 China before falling in the grand finals to the all-Korean Lucky Future Zenith roster in a tight seven map series. farway played every map of the season as flex support during Contenders.
The start date for the next season of Contenders China is July 1. The team will be in search of a new support until then.