Shu's Money Crew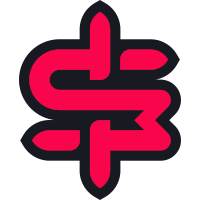 Shu's Money Crew Contenders EU Rank #6 sab Mats Bauer flex support Alex2704 Alexander Domgörgen off tank Sauna Paavo Ulmanen dps Dannedd Daniel Rosdahl dps Hades Diego Du Marez tank Johny John Coomber support have parted ways with off-tank player A10 , and have added The Ultimates DPS erki to the team.
A10 was with the team since July, and played in that month's Contenders 2020 Season 2: Europe tournament. While he primarily played DPS before, this was his first time playing off-tank.
erki's stint with the Ultimates was brief before joining Shu's Money Crew EU. Image credit: Blizzard.
erki's stint with The Ultimates was brief, where he only played in Trials for the September tournament. Earlier this year he played for Eternal Academy, and has also played for Angry Titans, who placed third in the 2019 Atlantic Showdown.
Shu's Money Crew EU have qualified for the September tournament of Contenders in Europe via Trials, with the match dates to be determined.
Shu's Money Crew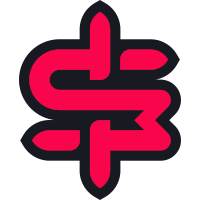 Shu's Money Crew Contenders EU Rank #6 sab Mats Bauer flex support Alex2704 Alexander Domgörgen off tank Sauna Paavo Ulmanen dps Dannedd Daniel Rosdahl dps Hades Diego Du Marez tank Johny John Coomber support 's roster is: