The British Hurricane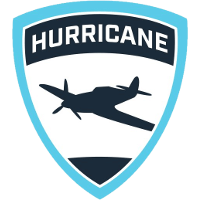 British Hurricane Contenders EU Rank #7 Skairipa Robert Lupsa flex support Finnsi Finnbjörn Jónasson off tank Yiqids Victor Yiqids dps Hybrid Dominic Grove dps Helv Esteban Fernandez tank Admiral Oliver Vahar support , the academy team of the London Spitfire, have added fischer to the team as head coach, marking his return from retirement.
fischer was formerly a DPS player and retired from professional Overwatch in January, citing that the game felt "super unrewarding to play at the moment." He did open up the possibility of coaching in Overwatch at the time.
fischer returns to Overwatch as head coach for the Hurriance. Image credit: Blizzard.
He was previously with HSL Esports, who won Contenders 2019 Season 2: Europe, and has also played for academy teams such as Team Envy and GG Esports Academy. His new role with the Hurricane will be the first coaching role of his career.
fischer takes the vacant head coach slot in place of Unter, who left the team in May to join the Los Angeles Valiant as an assistant coach.
He also joins up with off-tank player Molf1g and support player Kellex, whom were all on Team Denmark in the 2019 World Cup.
The Hurricane won the July tournament in Contenders 2020 Season 2: Europe, and are set to compete in the August tournament.
The British Hurricane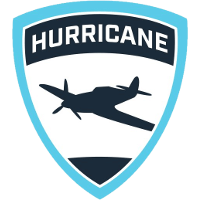 British Hurricane Contenders EU Rank #7 Skairipa Robert Lupsa flex support Finnsi Finnbjörn Jónasson off tank Yiqids Victor Yiqids dps Hybrid Dominic Grove dps Helv Esteban Fernandez tank Admiral Oliver Vahar support 's roster is:
Their staff are: