The British Hurricane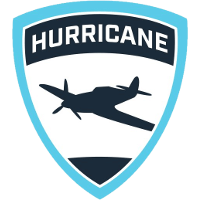 British Hurricane Contenders EU Rank #1 Molf1g Mikkel Djernes off tank Ripa Riku Toivanen flex support Dannedd Daniel Rosdahl dps SparkR William Andersson dps Hadi Daniel Bleinagel tank Kellex Kristian Keller support , the academy team of the London Spitfire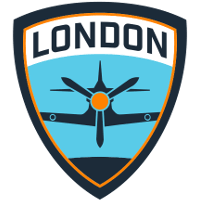 London Spitfire OWL Rank #17 BERNAR Shin Se-won (신세원) off tank Glister Lim Gil-seong (임길성) dps SanGuiNar Lym Kyu-min support , have added support player Kellex to the team, marking his return from retirement.
Just in time for the July Tourney, please give a warm welcome to our new main support, @KellexOW! We're excited to have him join the British Hurricane family. 💙 #FangsOut🛩️ pic.twitter.com/Zi9pmsuSGQ

— British Hurricane (@Hurricane) July 27, 2020
Kellex was previously with the Toronto Defiant, playing in every match when he was with them in the 2020 Overwatch League season. He announced his retirement in May.
He replaces Jofi on the main support role, who parted ways with the Hurricane earlier this month. The team is coming off of a championship win in Contenders 2020 Season 1: Europe, winning every weekly tournament that season as well.
He also joins up with off-tank player Molf1g, whom played together on Team Denmark in the 2019 World Cup.
The Hurricane are currently competing in the July tournament of Contenders 2020 Season 2: Europe, where Kellex has competed and won in two of their matches so far. Their next match is tomorrow against Obey Alliance (the signed roster of Raspberry Racers) in the upper bracket finals.
The British Hurricane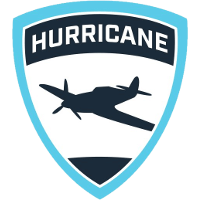 British Hurricane Contenders EU Rank #1 Molf1g Mikkel Djernes off tank Ripa Riku Toivanen flex support Dannedd Daniel Rosdahl dps SparkR William Andersson dps Hadi Daniel Bleinagel tank Kellex Kristian Keller support 's lineup is:
Their staff are: