The British Hurricane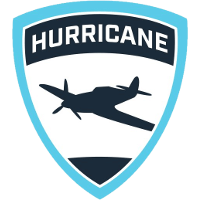 British Hurricane Contenders EU Rank #2 Skairipa Robert Lupsa flex support Finnsi Finnbjörn Jónasson off tank Yiqids Victor Yiqids dps Hybrid Dominic Grove dps Helv Esteban Fernandez tank Admiral Oliver Vahar support , the academy team of the London Spitfire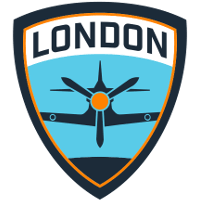 London Spitfire OWL Rank #19 Landon flex support SparkR William Andersson dps Backbone Jamie O'Neill dps Hadi Daniel Bleinagel tank Admiral Oliver Vahar support , have announced they are parting ways with main support Jofi . He declared his free agency and his search for a new team soon after.
Nearly 2 years ago, @Jofi_ow joined the Hurricane and quickly played an integral part of the team - ending in the complete domination of Contenders 2020 EU Season 1.

Today we are sad to announce that we are parting ways with our main support. Thank you Jofi and best of luck! pic.twitter.com/P8JshPHvZl

— British Hurricane (@Hurricane) July 1, 2020
This follows the Hurricane's undefeated season in Contenders 2020 Europe Season 1, where Jofi and his teammates won the championship. It was the first Contenders title for the Hurricane since Contenders 2018 Season 1.
Jofi first joined the Hurricane in November 2018. He had the longest history on the team out of all of their players last season.
The Hurricane are without another option at main support. They will need to sign a new main support to replace Jofi.
The British Hurricane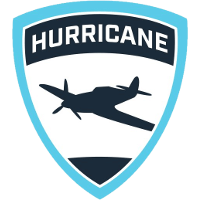 British Hurricane Contenders EU Rank #2 Skairipa Robert Lupsa flex support Finnsi Finnbjörn Jónasson off tank Yiqids Victor Yiqids dps Hybrid Dominic Grove dps Helv Esteban Fernandez tank Admiral Oliver Vahar support roster is:
Their staff is: