The Houston Outlaws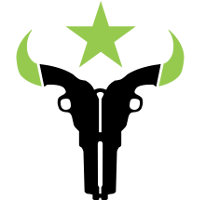 Houston Outlaws OWL Rank #19 MekO Kim Tae Hong off tank rapel Kim Jun-geun (김준근) flex support LiNkzr Jiri Masalin dps Danteh Dante Cruz dps Hydration João Pedro Goes Telles flex Jecse Lee Seong-soo (이승수) support and off-tank player SPREE have announced they have split. SPREE is now a free agent.
Thank you @Spree for being with the Houston Outlaws and our fans since the beginning. We wish you nothing but luck and happiness in everything. pic.twitter.com/LreB8h57YO

— Houston Outlaws (@Outlaws) July 15, 2020
SPREE was an original member of the Outlaws when they first signed their team prior to the Overwatch League's inaugural season in 2018. He played in 12 matches in the 2018 season, all of which were in Stage 2 and Stage 4. He then played in 17 matches in the 2019 season.
He has not played for the team in the 2020 season. MekO, who the Outlaws signed in the offseason, has played off-tank for the team in every map this season.
SPREE's departure leaves the Outlaws with just one off-tank player, the aforementioned MekO. They now have 10 players overall.
He stated in his Twitlonger he is now a free agent and he will continue playing Overwatch for now. This marks his first venture into free agency since the Overwatch League began to play matches.
There are now four members of the Outlaws' original roster still on the team. They are LiNKzr, Muma, Rawkus and Boink.
Their next match is this weekend against their rivals, the Dallas Fuel.
The Houston Outlaws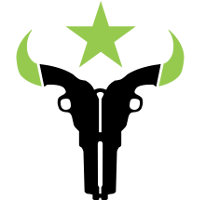 Houston Outlaws OWL Rank #19 MekO Kim Tae Hong off tank rapel Kim Jun-geun (김준근) flex support LiNkzr Jiri Masalin dps Danteh Dante Cruz dps Hydration João Pedro Goes Telles flex Jecse Lee Seong-soo (이승수) support ' roster is:
Their staff is: