The Shanghai Dragons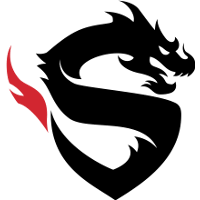 Shanghai Dragons OWL Rank #5 Izayaki Kim Min-chul (김민철) flex support Void Kang Jun-woo (강준우) off tank Fleta Kim Byung-sun (김병선) dps LIP Lee Jae-won (이재원) dps Fate Koo Pan-seung (구판승) tank LeeJaeGon Lee Jae-gon (이재곤) support have announced the addition of Kong and Quatermain as assistant coach and playing coach, respectively.
We're climbing closer to the top of the #OWL2020 standings and what better time for reinforcements to arrive? Please welcome Kong as Assistant Coach and Quatermain as Playing Coach. Give them a warm welcome and look forward to our upcoming games!#ShanghaiDragons #Breakthrough pic.twitter.com/9qF9WxTqPS

— ShanghaiDragons (@ShanghaiDragons) April 22, 2020
Kong had previously worked with the Dragons in 2018. He joined the team ahead of the inaugural season as an assistant coach, but served as the interim head coach for the Dragons twice during his previous tenure. After he left the Dragons following an 0-40 season and subsequent roster overhaul, he joined BlossoM's coaching staff. He will be reuniting with DPS player LIP, another alumnus from BlossoM.
Quatermain was previously a support player for the London Spitfire, having been picked up midway through the 2019 season. The Spitfire finished 16-12 by the end of the regular season, and fell in the first round of the lower bracket to the San Francisco Shock in the postseason. He was subsequently let go by the Spitfire during the offseason. According to a Weibo post made by the Dragons, Quatermain's role on the Dragons will include coaching the support players on the team and helping the team with internal scrims.
The two will join the Dragons' coaching staff headed by Moon. The team currently have a 6-1 record in the 2020 season.
Their next match will be against the Guangzhou Charge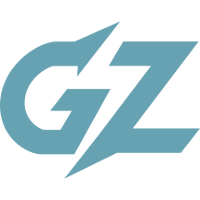 Guangzhou Charge OWL Rank #8 Cr0ng Nam Ki-cheol (남기철) off tank Farway1987 Cao Jiale (曹家乐) flex support choisehwan Choi Se-Hwan (최세환) dps Develop Chae Rak-hoon (채락훈) dps Rio Oh Seung-pyo (오승표) tank Unique Yoo Dong-hyun support on the 25th of April.
The Shanghai Dragons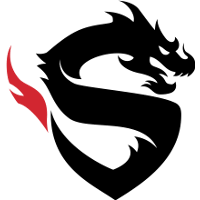 Shanghai Dragons OWL Rank #5 Izayaki Kim Min-chul (김민철) flex support Void Kang Jun-woo (강준우) off tank Fleta Kim Byung-sun (김병선) dps LIP Lee Jae-won (이재원) dps Fate Koo Pan-seung (구판승) tank LeeJaeGon Lee Jae-gon (이재곤) support are:
Their coaching staff are: