The Toronto Defiant

Toronto Defiant OWL Rank #14 Twilight Lee Joo-seok (이주석) flex support Heesu Jeong Hee-su (정희수) dps Finale dps MuZe Kim Young-hun (김영훈) tank Ch0r0ng support have dropped their academy team, the Montreal Rebellion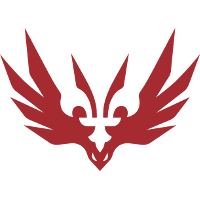 Montreal Rebellion Inactive Shuh Pfleger Alban off tank Mangachu Liam Campbell dps Leaf Lucas Loison dps numlocked Seb Barton tank RoKy Park Joo-seong (박주성) support dridro Arthur Szanto support . The team did not make an official announcement, but players and staff self-announced.
According to main tank numlocked , they were dropped as the organization was cutting costs because of the COVID-19 pandemic.
montreal rebellion being released and what it means for me

Read: https://t.co/KDJM8LljqJ

— Seb Barton (@numlocked) April 6, 2020
numlocked is still open to offers within Overwatch, but has said he will plan to look elsewhere as he does not want to grind in Contenders without academy teams. Off-tank Shuh and DPS Leaf are also retiring. Manager and analyst Tanizhq has announced his retirement, as well.
DPS sHockWave and main support dridro are now free agents. Head coach Wrath has not announced his future plans.
The team's two two-way players, DPS Mangachu and support RoKy , will now join the Defiant full-time. The Defiant have nine players on their roster.
The Rebellion were coming off of a semifinal finish in the most recent week of Contenders and were locked into the next Contenders tournament. Blizzard has not stated what will happen to their spot.
Currently just two academy teams remain in Contenders North America: the Fuel's Team Envy and the Uprising's Uprising Academy. There are two academy teams in Europe, one in Korea and two in China. Just seven Overwatch League teams are currently operating academy teams.
The Montreal Rebellion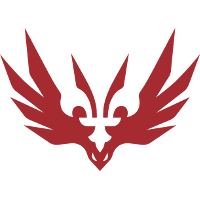 Montreal Rebellion Inactive Shuh Pfleger Alban off tank Mangachu Liam Campbell dps Leaf Lucas Loison dps numlocked Seb Barton tank RoKy Park Joo-seong (박주성) support dridro Arthur Szanto support 's roster was:
Their staff was: