Team CC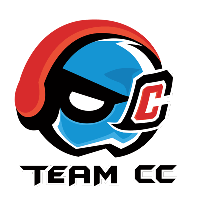 Team CC Contenders KR Rank #6 innovation Oh Seok-hyun (오석현) dps superich Wu Gengtuo (吴梗拓) support , the academy team of the Shanghai Dragons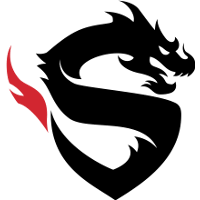 Shanghai Dragons OWL Rank #5 Izayaki Kim Min-chul (김민철) flex support Void Kang Jun-woo (강준우) off tank Fleta Kim Byung-sun (김병선) dps LIP Lee Jae-won (이재원) dps Fate Koo Pan-seung (구판승) tank LeeJaeGon Lee Jae-gon (이재곤) support , have announced on Weibo the additions of DPS Kami , main tank ZEBAG and main support superich .
Kami joins Team CC after winning the Contenders China title in Contenders 2019 Season 2 with LGE.Huya, the Chengdu Hunters' academy team. While he participated in the Contenders Gauntlet with LGE.Huya, he did not win any matches in the tournament. He had been with LGE, the team that preceded LGE.Huya, since May of 2018. That roster was disbanded over the offseason.
HaoYoQian played for LGD Gaming for most of 2019 before playing for Team CC NEXT Tournament - Autumn in October. He then played for Team CC again in the Contenders Seeding Tournament. Nonetheless, Team CC didn't officially announce his addition until now.
ZEBAGMonster makes his return to Contenders after sitting out for all of 2019. He last played for Team StormQuake. He is the third Korean player on the Team CC roster, meaning they can add no more without exceeding the import cap on Contenders China rosters.
Team CC officially have nine players on their roster, one more than the eight player limit for teams week to week. It is unknown how Team CC plan to balance their roster each week.
They're coming off a title in the Contenders China Seeding Tournament. Team CC next plays in the first Contenders China tournament of 2020.
The Team CC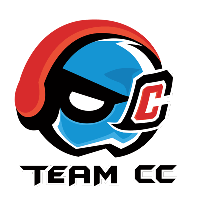 Team CC Contenders KR Rank #6 innovation Oh Seok-hyun (오석현) dps superich Wu Gengtuo (吴梗拓) support roster is:
Their coaches are:
Wang "NoHill" Fuxing (王复兴) (Head Coach)
Liu "Mochal" Futao (Assistant Coach)