Phase 2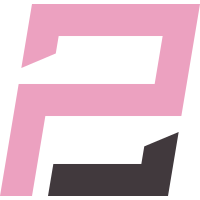 Phase 2 Inactive Odd Florian Popinara off tank A10 Alex Kuipers dps Malthel Josh Gonzales dps Dynasty Adam Elsheemy dps Hades Diego Du Marez tank have revealed their roster for 2020, which includes six new players on the team.
New Year, New Phase. Say hello to Phase 2020:

🛡 @PankerOW
🛡 @VulcanOW
⚔️ @A10Nerd
⚔️ @socksow
⚔️ @RomanovOW
💊 @nishikow
💊 @wjd1209tn
💊 @KongDooGunthera pic.twitter.com/uNdJAClh9m

— Phase 2 (@Phase2OW) January 11, 2020
DPS player Romanov and off-tank player Vulcan join as alumni from academy team Phase 1, which disbanded last November.
Tank player Panker joins after he previously played for the Gladiator Legion, which parted ways with all players and staff in December after they announced that they would not participate in the 2020 season.
Joining as flex supports are Nishik and Aztac . Nishik returns to Phase 2 after he left the team last year; this will be his third stint with the team since he first joined the team in January 2019. Aztac previously played for Griffin before he left last November.
The last new player to join the team is support player GÜNTHER , who was previously on Ground Zero.
Returning to the team are DPS players A10 and Socks. Off-tank player Pika and tank player daans moved to ATL Academy, and support player Lep also joined Tea Party.
Phase 2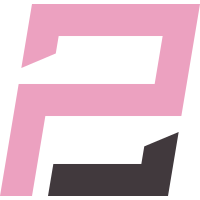 Phase 2 Inactive Odd Florian Popinara off tank A10 Alex Kuipers dps Malthel Josh Gonzales dps Dynasty Adam Elsheemy dps Hades Diego Du Marez tank 's roster is:
Their staff are: