The New York Excelsior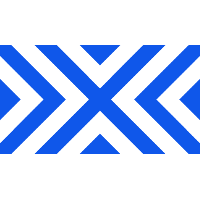 New York Excelsior OWL Rank #18 Gangnamjin Gang Nam-jin (강남진) flex support Myunb0ng Seo Sang-min (서상민) flex support Flora Lim Young-woo (임영우) dps Yaki Kim Jun-gi (김준기) dps Kellan Kim Min-jae tank have signed flex DPS player Whoru to their roster.
Join us in welcoming @whoru as our newest member to the @andbox_official family. #EverUpward pic.twitter.com/pTPH9jlvLn

— NYXL (@NYXL) December 4, 2019
There are now five DPS players on the Excelsior roster and 11 players overall. The team had five DPS players last year. They released one of those players, Fl0w3R, became a free agent earlier this season.
Whoru, like Fl0w3R before him, joins the Excelsior as a young DPS star entering his first year of eligibility in the Overwatch League. He made a name for himself as a DPS player for Lunatic-Hai during the APEX series and won two APEX championships with the team.
Later, Whoru found success with Fusion University and won three Contenders titles with the team in 2018. He was loaned to Meta Athena in 2019; he spent the first half of the year with them and spent the latter half with Skyfoxes.
The Excelsior are coming off their second straight top four finish in the Overwatch League. They finished third this past season after losing back-to-back matches in the winners final and the losers final of the bracket. They had the third best record in the regular season just a year after finishing the 2018 regular season with the league's best record.
They play their first match of 2020 February 8 against the Spitfire.
The New York Excelsior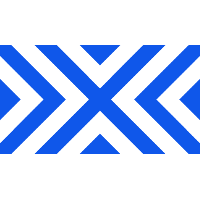 New York Excelsior OWL Rank #18 Gangnamjin Gang Nam-jin (강남진) flex support Myunb0ng Seo Sang-min (서상민) flex support Flora Lim Young-woo (임영우) dps Yaki Kim Jun-gi (김준기) dps Kellan Kim Min-jae tank are:
Their coaches are: